October 29, 2021
On Tuesday, Nov. 2, 2021, New Jersey will be one of two states nationwide holding gubernatorial elections this year. Phil Murphy strives to become the first Democratic governor...
July 20, 2021
For many of us in this year's graduating class, it feels like an understatement to say that those giving us advice on our current and upcoming challenges are out-of-touch....
Sign up for Headlines of the Week
Every week the Maroon Tribune will send you an email update with the most recent top stories and breaking news. All you have to do is add your
email address below.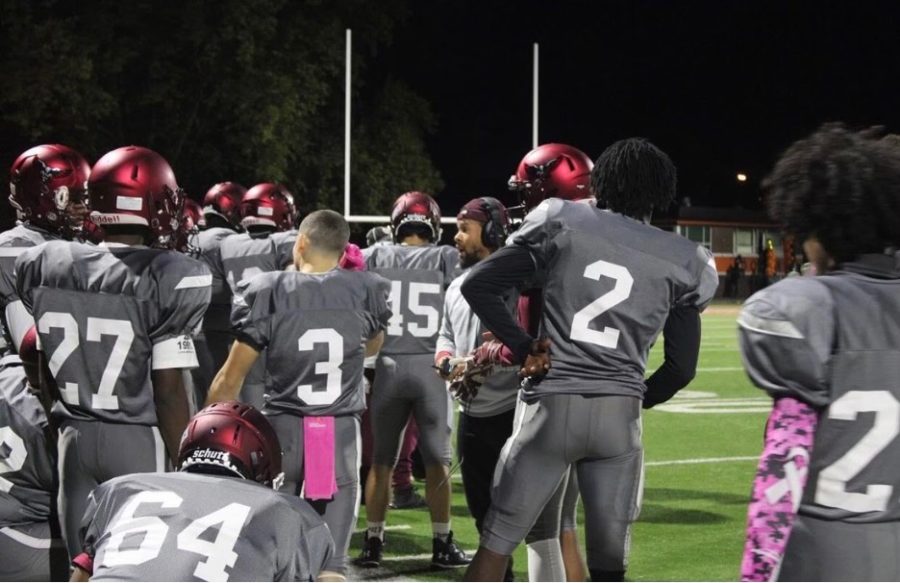 October 29, 2021
The Dwight Morrow Maroon Raiders Football team faced a heartbreaking stepback to begin their season, the destruction of Winton White Stadium from Hurricane Ida. On September 3, 2021, days before the start...
July 20, 2021
The Maroon Raiders Girls Softball team almost never played a game in its entire 2020-2021 season. With a delayed volleyball season, the Softball team could not begin any form of instruction because...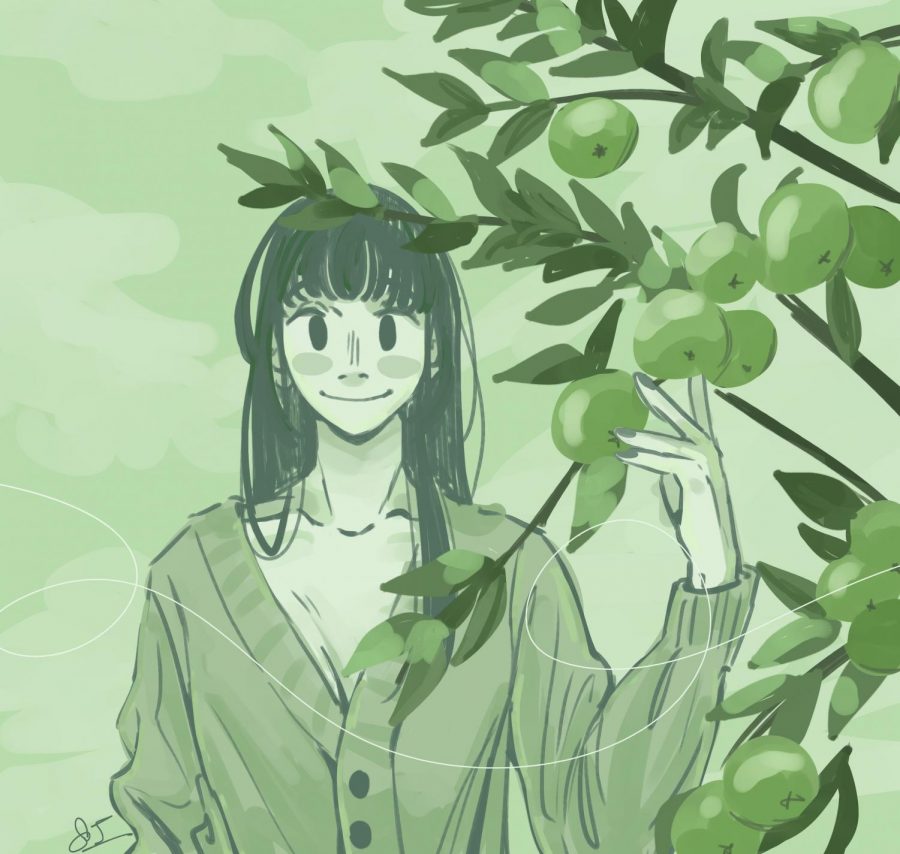 "Speak up!" is the name of an expressive piece of artwork by DMAE artist junior Alison Le that seems to represent courage. Alison won the National Art Honor Society (NAHS) contest for March. For...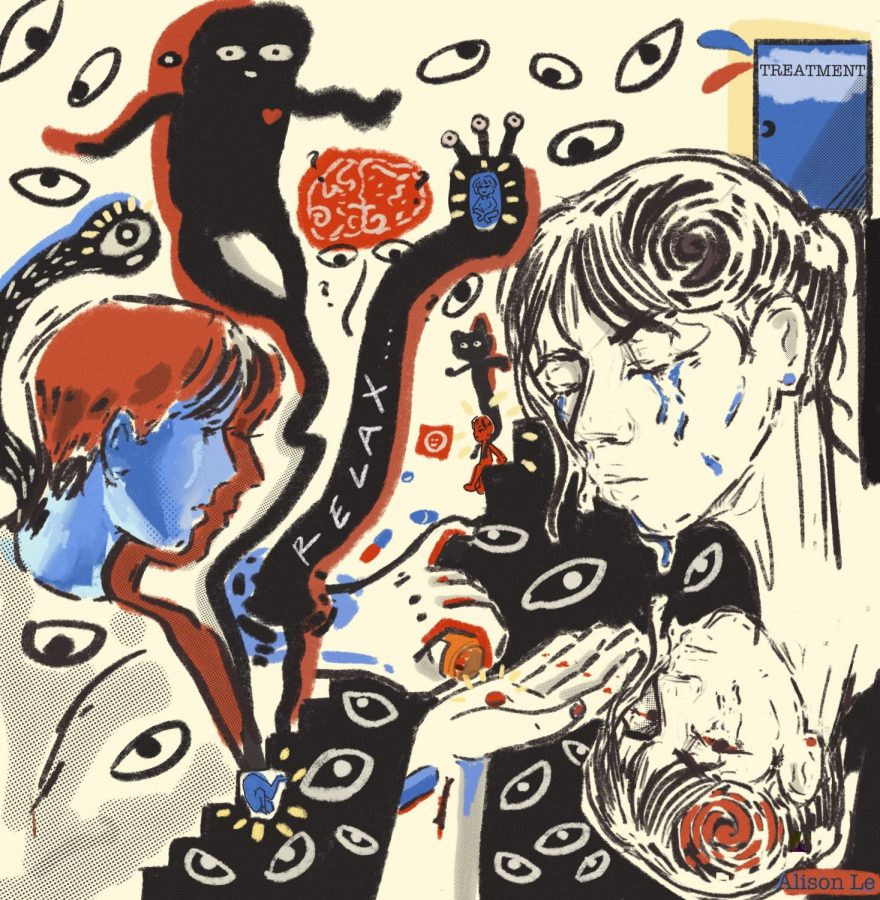 Out of thousands of applicants, junior Alison Le won the Gold Key in the 2021 Scholastic Art and Writing Awards competition for her artwork titled "Everything's Fine, Relax!" in the digital art category....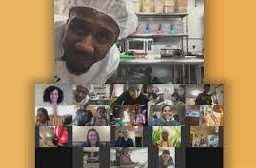 Danny Liu and Timmy Zhang
May 28, 2021
Passionate, energetic, and wholesome are rare words to describe a human being. Yet, Aaron Morrisey manages to encapsulate all of these qualities as a young chef who has served Englewood youths through...