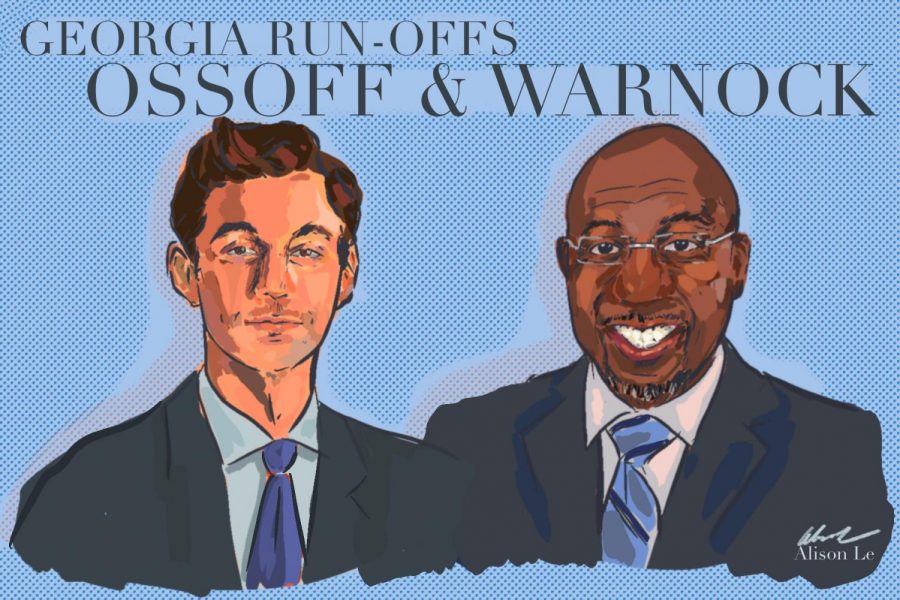 Angie Gonzales and Emre Ozmemili
December 21, 2020
Yes, Joe Biden won, but since news networks projected the race for the now-President-elect on November 7th, Georgia has become the epicenter of political focus. Why you...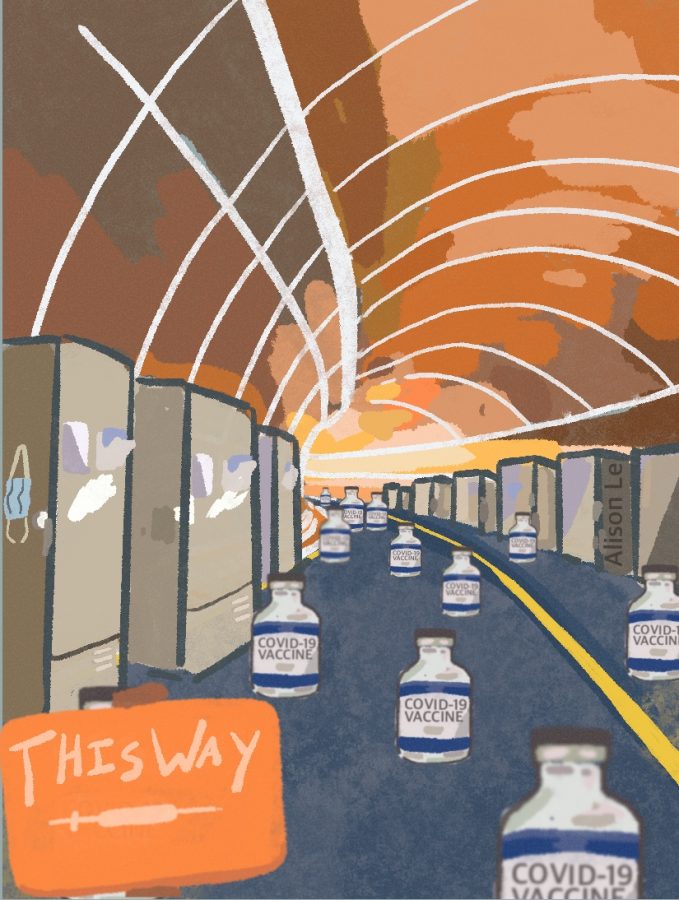 March 19, 2021
As corny as it would sound in virtually any other situation, the arrival of the COVID-19 vaccines has illuminated a light at the end of the tunnel. We know from leading epidemiologists...
Sign up for Headlines of the Week
Every week the Maroon Tribune will send you an email update with the most recent top stories and breaking news. All you have to do is add your
email address below.
March 19, 2021
On December 16, 2020, four DMAE senior student-athletes each submitted their "Letter of Intent," thus becoming official football scholarship recipients. In the fall, Jalen Hoyle will be attending Virginia...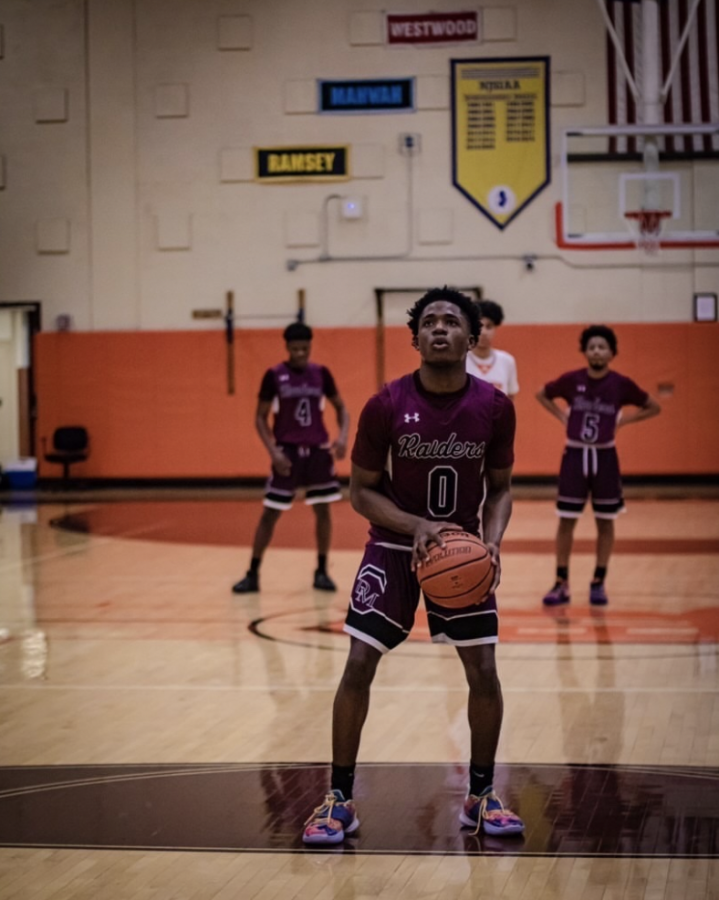 March 19, 2021
Unlike many of New Jersey's high school basketball programs, who were allowed to start practicing on Monday, Jan. 18, 2021, the Dwight Morrow Boys Basketball Team has already experienced multiple season...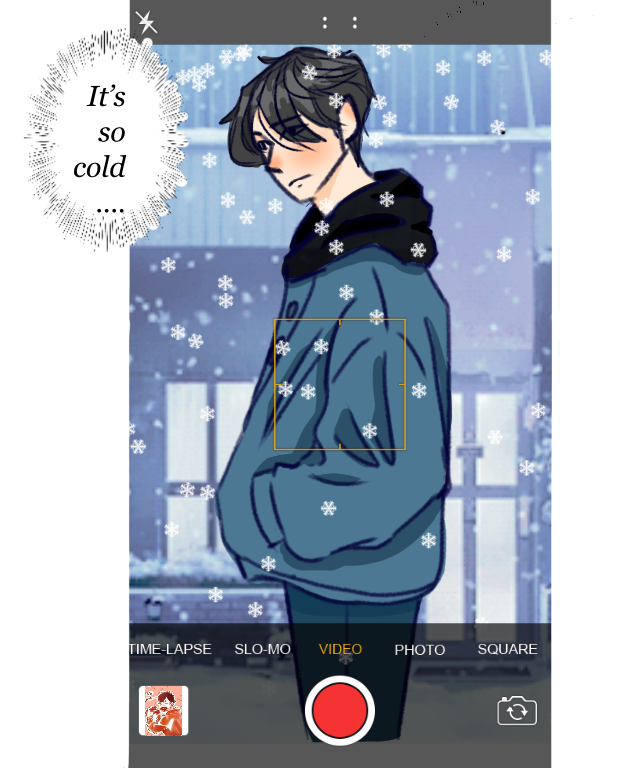 Amidst the pandemic, many students have discovered their inner artist. In hopes of increasing creativity at DMAE, National Art Honors Society (NAHS) kickstarted the Monthly Art Contest. So far, the NAHS...
It's hard to explain what makes a teacher special because there are so many ways a teacher could be considered exceptional. Some might say it's knowing a lot about the subject, others might say its creative...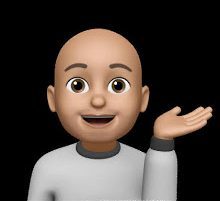 March 19, 2021
Wow!  It's been a year unlike any other for everyone on campus, staff to students.  We have witnessed so much... we are living through something that would be fodder for a movie, a scary and unrealistic...