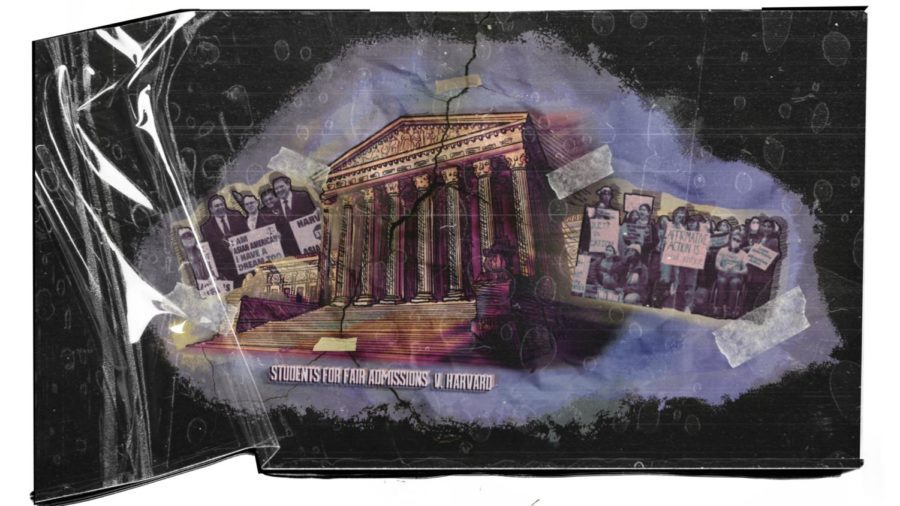 February 8, 2023
In 2022, Harvard found itself involved in a lawsuit after Students for Fair Admissions (SFFA) sued them on behalf of minority students, particularly Asian American students,...
December 12, 2022
Mahsa Amini, an Iranian woman who passed away while in police custody has unleashed a wave of public protests that have turned the country on its head. The Iranian government...
Sign up for Headlines of the Week
Every week the Maroon Tribune will send you an email update with the most recent top stories and breaking news. All you have to do is add your
email address below.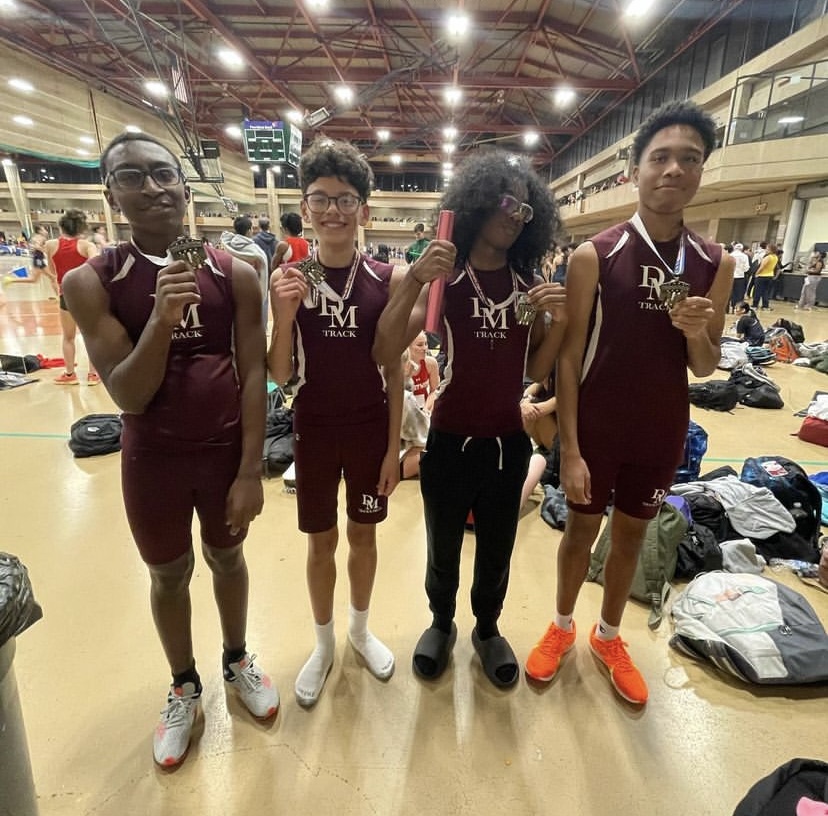 February 8, 2023
On Monday, Jan. 9th, 2023, the Dwight Morrow indoor track team led by Coach Lisa Oden, attended the Big North-American Championship Meet at the Ocean Breeze Complex in Staten Island, New York, which ...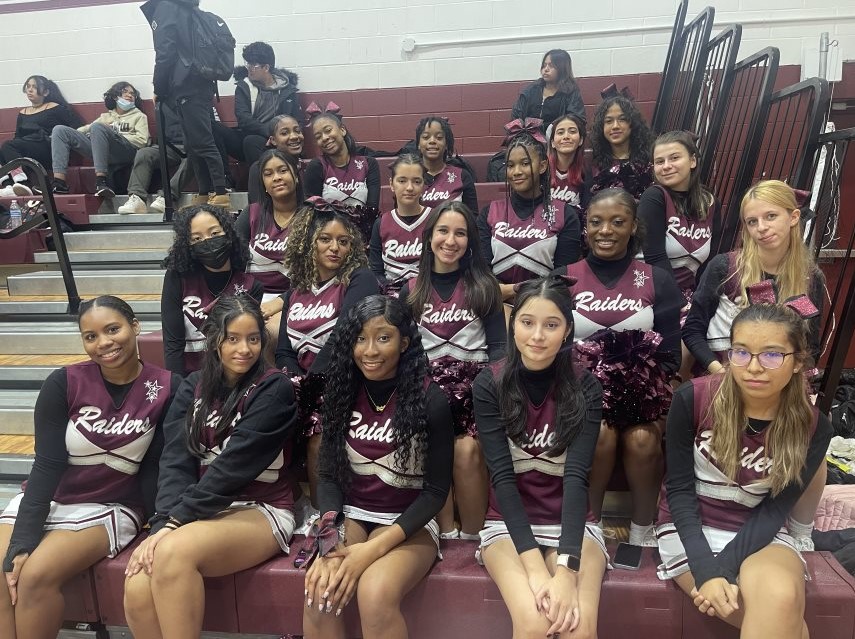 February 8, 2023
As the winter sports season in Dwight Morrow High School approaches, so many students hustle in excitement for the school's most popular sports: basketball and cheer. The enthusiasm not only encourages...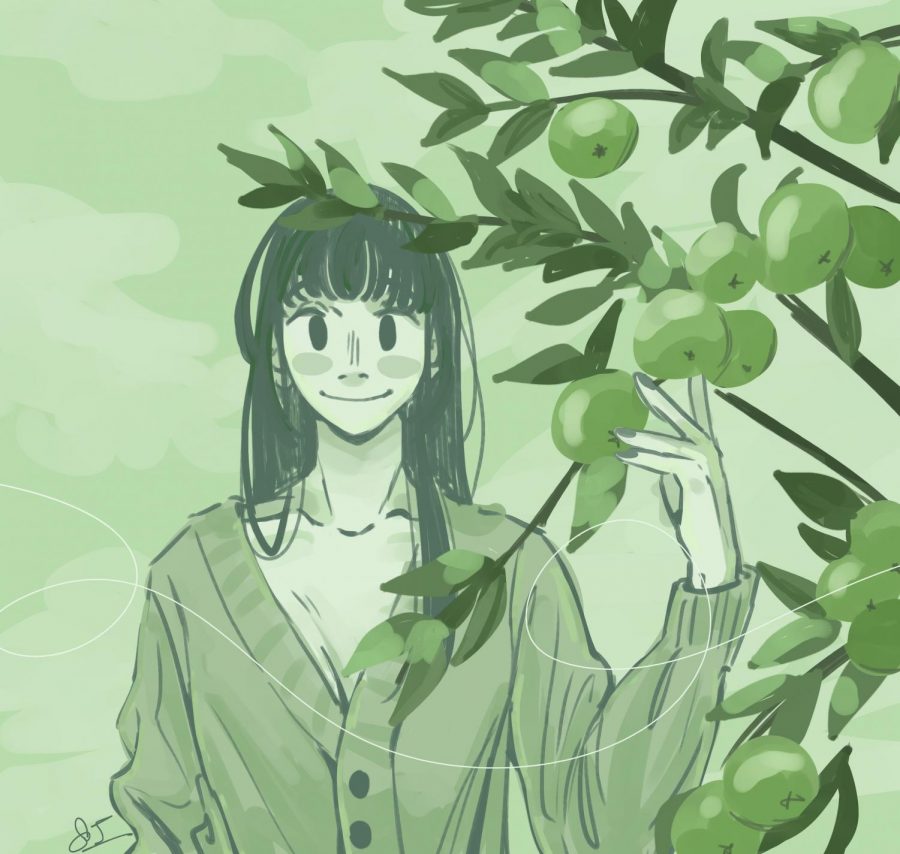 "Speak up!" is the name of an expressive piece of artwork by DMAE artist junior Alison Le that seems to represent courage. Alison won the National Art Honor Society (NAHS) contest for March. For...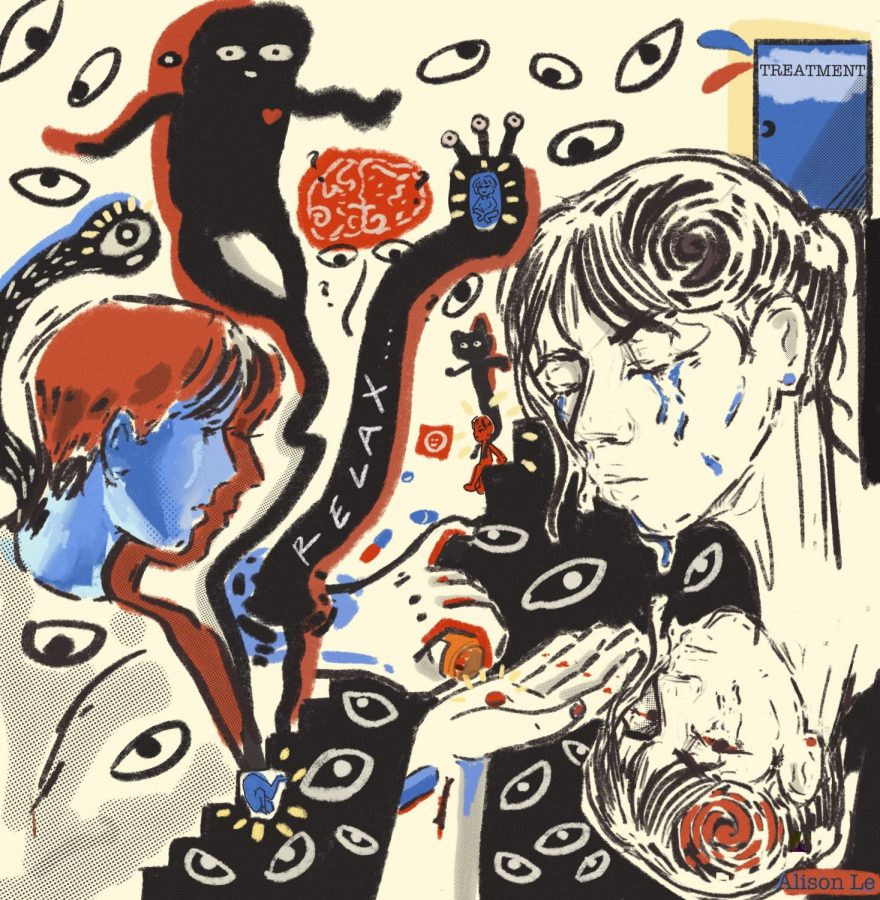 Out of thousands of applicants, junior Alison Le won the Gold Key in the 2021 Scholastic Art and Writing Awards competition for her artwork titled "Everything's Fine, Relax!" in the digital art category....
February 28, 2022
Throughout the school year, students have been able to go back to school and learn in person. However, this came with many consequences. Students have been struggling to adapt to this social environment,...