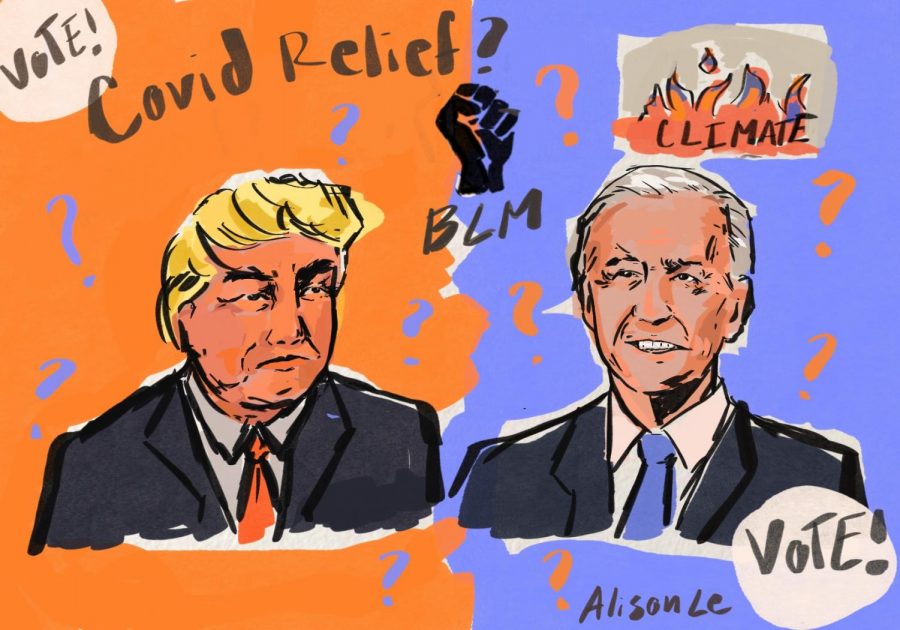 Angie Gonzales and Emre Ozmemili
November 2, 2020
The 2020 presidential election has the entire nation torn apart and on edge, so much so that law enforcement is preparing for violence following election day. The ongoing...
Emre Ozmemili, Staff Reporter
January 22, 2020
In recent days Demorcrats and Republicans alike have questioned the powers of a President of the United States to commit an airstrike without the knowledge or consent of Congress,...
Sign up for Headlines of the Week
Every week the Maroon Tribune will send you an email update with the most recent top stories and breaking news. All you have to do is add your
email address below.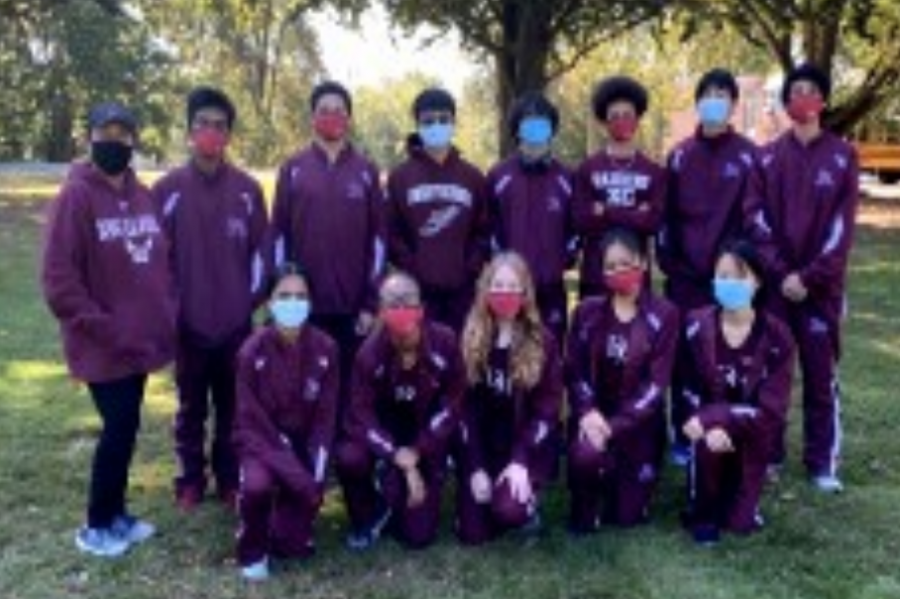 November 2, 2020
Like everything else in 2020, the 2020 DMHS Cross-Country Team was affected by the COVID-19 virus. The competitive season started at the end of September with 16 members, however, training began remotely...
March 10, 2020
 DMAE's Boys Varsity Basketball season started on December 20, 2019, with a sensational home game against Fort Lee. Though the Bridgemen were able to pull off a 24-point comeback in the fourth quarter,...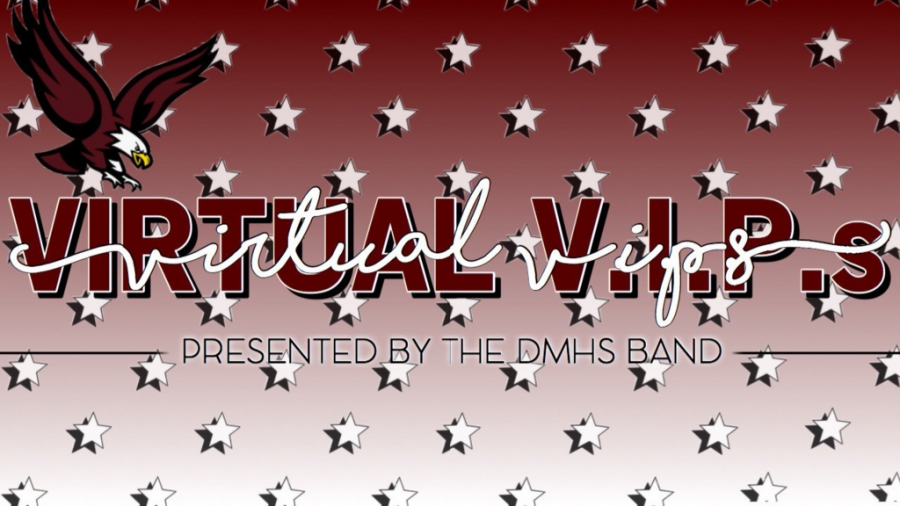 Shelby S. Rush •
November 2, 2020
During remote learning, the DMHS band has been thriving on new opportunities. Through Gary Hollander's "Virtual VIP" series, students have been learning about several different careers in the music...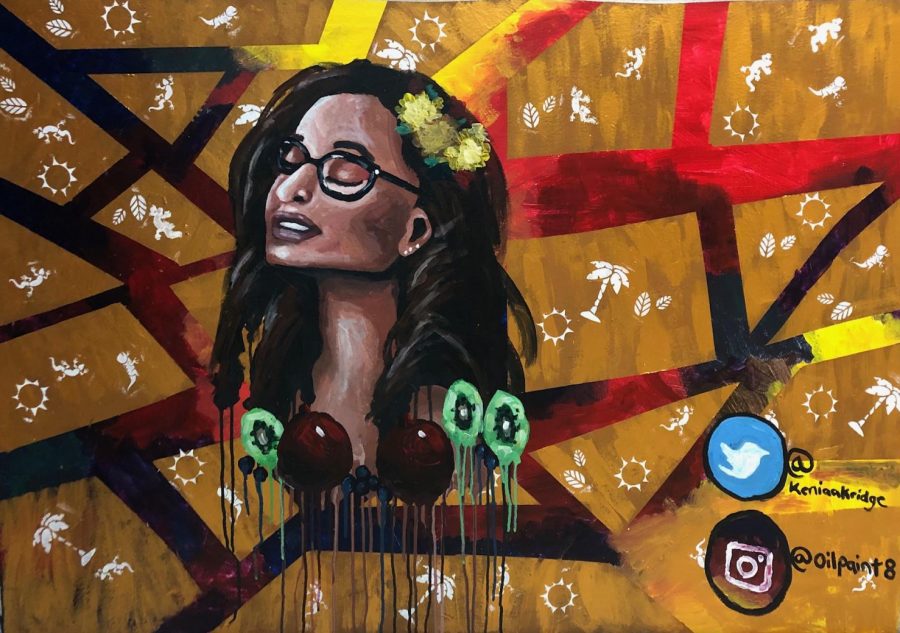 Many aspiring artists dream of a chance to display their artistry. On November 26, 2019, after three months of meticulous dedication, Playa Bowls in Englewood premiered its new mural illustrated by students...
Andrea Olavarrieta, Staff Reporter
January 22, 2020
Imagine coming home from work and suddenly being put behind bars for an unknown period of time. On September 20, 2019, DMAE graduate Angie Levia was arrested by the Immigration and Customs Enforcement...