Sakthi Sundaram
November 26, 2019
It might be a weird concept to kids that don't live in America, but for many students that do, homecoming is quite the anticipated date. It's a topic you might find being...
Benjamin Brumley, Opinion Section Editor
June 10, 2018
Buried under the heaps of mainstream media coverage on President Donald Trump's feuds with actresses and early morning Tweets, there lies a painfully under-reported...
Sign up for Headlines of the Week
Every week the Maroon Tribune will send you an email update with the most recent top stories and breaking news. All you have to do is add your
email address below.
Moeen Dalia, Sean Moravsky
January 22, 2020
The 2019 Cross Country season for Dwight Morrow High School started in September at a meet in Darlington County Park with just 11 members. However, by the time they competed in the Big North event in October,...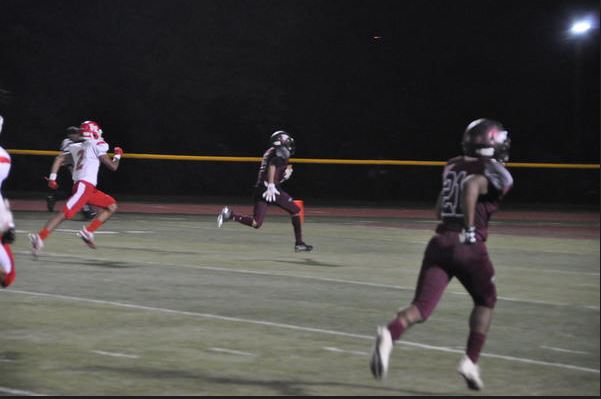 Klaudia Spahiu, Sports Editor
October 29, 2019
The Dwight Morrow Football team had an excellent start to the 2019 season and hopes to have more wins before it ends. The players came out strong, and though they took a hard loss the first game against...
Dekyi Tenzin Tsotsong
May 10, 2019
The 2019 DMAE musical "Mamma Mia" was memorable for many reasons, but without a doubt the production was heartwarming and heartfelt because of the love and talent two sisters brought to the stage:...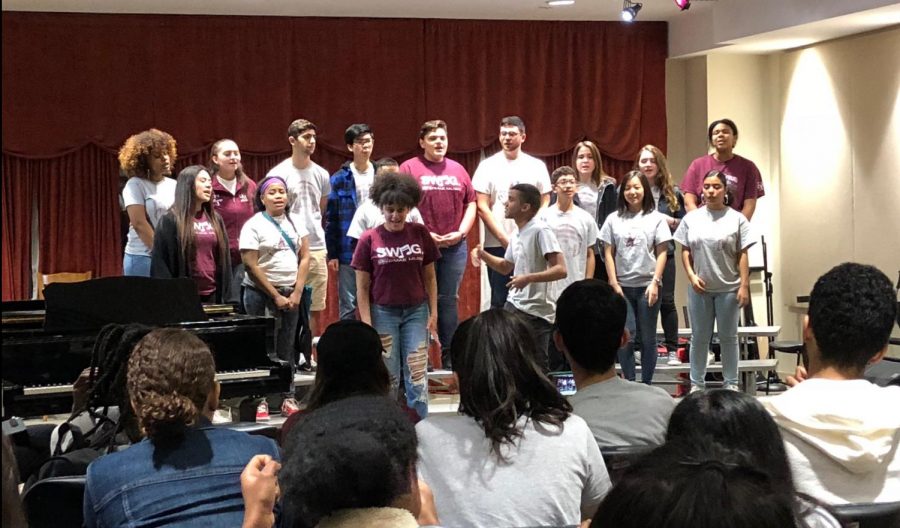 June 20, 2018
On May 18, 2018, students from artistic programs at DMAE went on a trip to Bergen Community College for the annual Teen Arts Festival. Students from vocal groups and chorus participated in a showcase of...
Andrea Olavarrieta, Staff Reporter
January 22, 2020
Imagine coming home from work and suddenly being put behind bars for an unknown period of time. On September 20, 2019, DMAE graduate Angie Levia was arrested by the Immigration and Customs Enforcement...