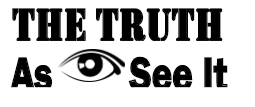 Emilia Wesolowski and Rachel Moy
June 20, 2018
Recently, the #METOO movement has exploded with more and more members. The number of women who have been impacted by sexual harassment through unnecessary and inappropriate...
Benjamin Brumley, Opinion Section Editor
June 10, 2018
Buried under the heaps of mainstream media coverage on President Donald Trump's feuds with actresses and early morning Tweets, there lies a painfully under-reported...
Sign up for Headlines of the Week
Every week the Maroon Tribune will send you an email update with the most recent top stories and breaking news. All you have to do is add your
email address below.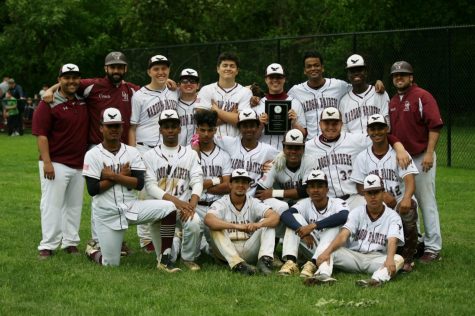 Klaudia Spahiu, Assistant Sports Section Editor
June 10, 2018
The Dwight Morrow baseball team had a remarkable season this year. The young team powered through hardships and created one of the best seasons so far by winning their first Division Title in the...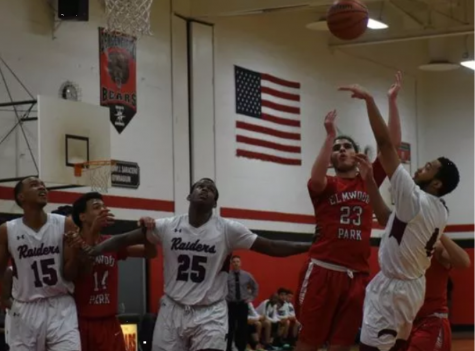 Matthew Stoeski, Sports Section Editor
April 10, 2018
Although the Dwight Morrow boys basketball team lost to number one ranked Ramapo in triple, yes, triple overtime in the state quarterfinals, it did not feel like a total loss. Going 20-7 with a new coach...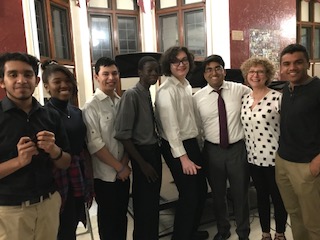 June 20, 2018
On June 7, 2018, the DMAE Tri-Music Club held a Cabaret for a Cause. This year the event was held to raise money for Muslim refugees of Myanmar. Twenty-five people performed in the event that was both...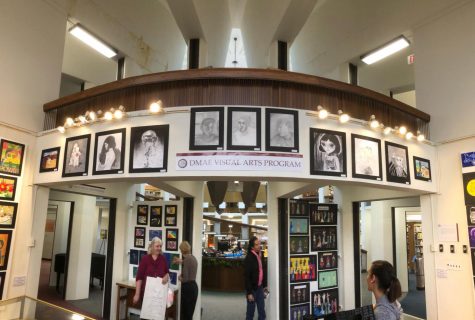 Lysa LeGros, Arts Section Editor
June 7, 2018
Talent is on the rise at DMAE. Baseball players, a cappella singers, debaters and even game designers are demonstrating their sizeable talent. The Art Show on Friday, March 17, 2018, held at the Englewood...
Sarah Yang, Section Editing Staff
June 7, 2018
DMAE's mosaic of artists has showcased their talent from the many pieces of art printed in the school's concert programs to the ones picked for the recent Art Show and Teen Arts festival. One artist...