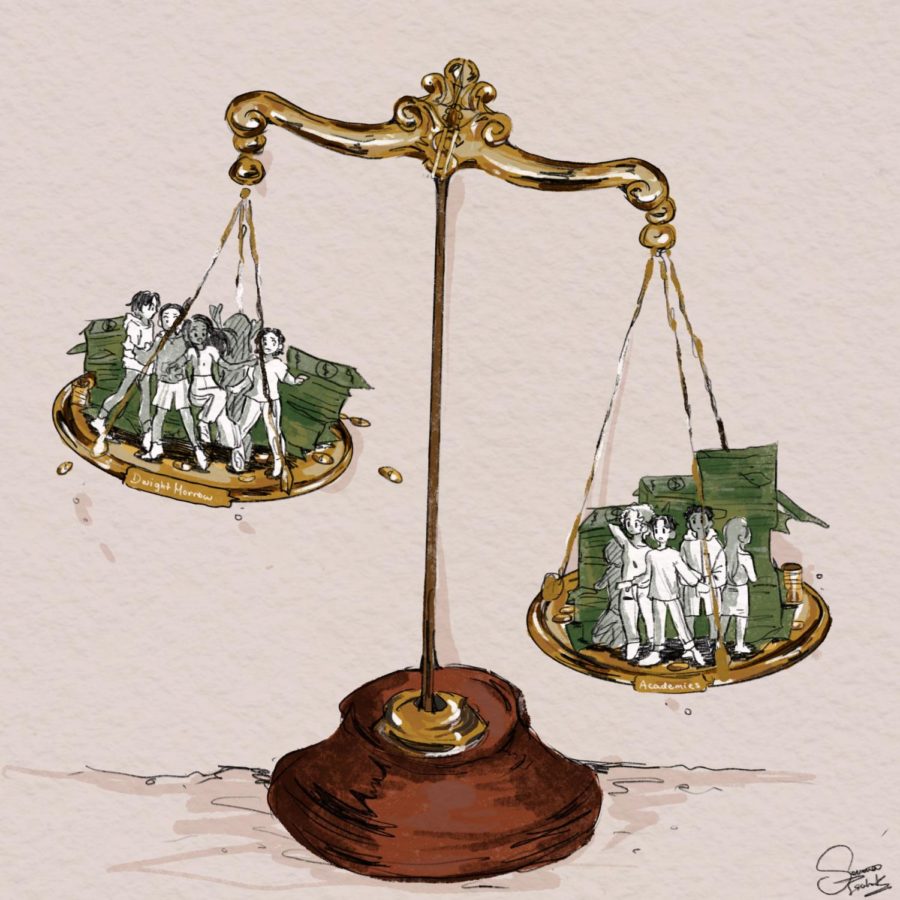 February 28, 2022
To answer the question simply, yes. There is still a divide between Black and Hispanic students and Asian students on our campus. But not for the reasons you might expect...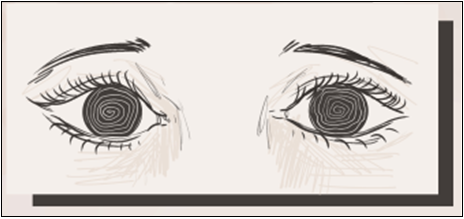 February 28, 2022
The latest strain of the Covid-19 virus is the omicron variant, which New Jersey, New York, and other states saw a surge of during the holiday season. Omicron has proven to...
Sign up for Headlines of the Week
Every week the Maroon Tribune will send you an email update with the most recent top stories and breaking news. All you have to do is add your
email address below.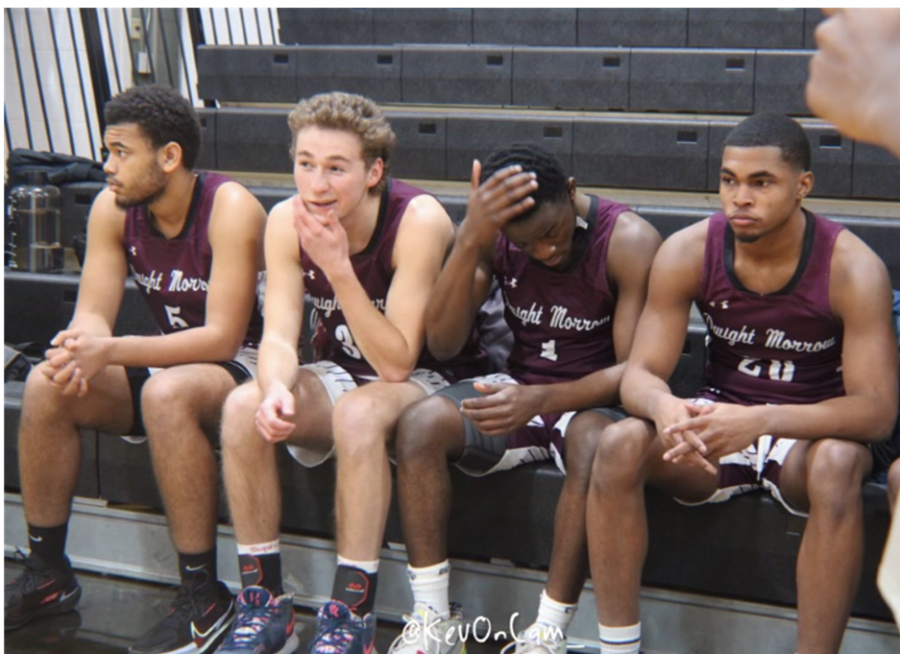 February 28, 2022
Following the brutal past two years of high school athletics, due to the COVID-19 pandemic, the Dwight Morrow Boys Basketball team is playing in its first 'normal' season since 2019. Following its...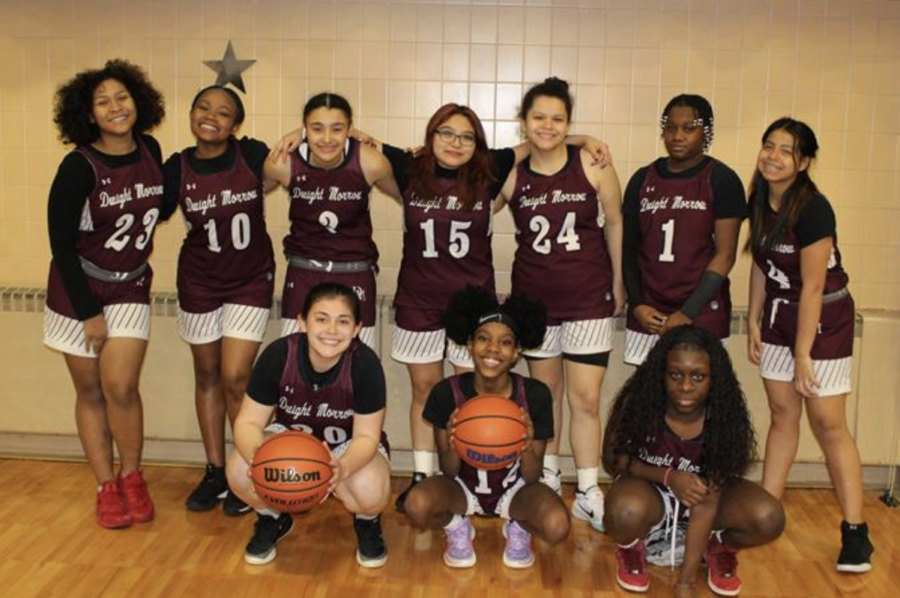 February 28, 2022
As the Dwight Morrow Maroon Raiders look to finish the last few games of their season, they're optimistic for ending strong. The Girls' Basketball Team, which had a rough start, suffered from a lack...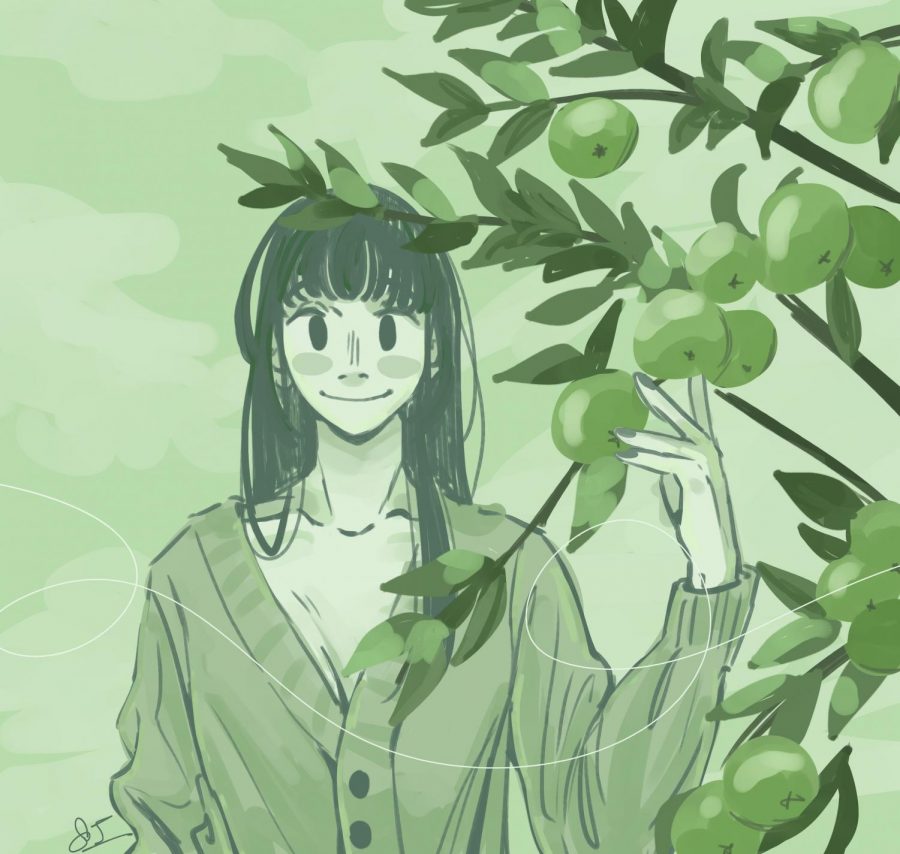 "Speak up!" is the name of an expressive piece of artwork by DMAE artist junior Alison Le that seems to represent courage. Alison won the National Art Honor Society (NAHS) contest for March. For...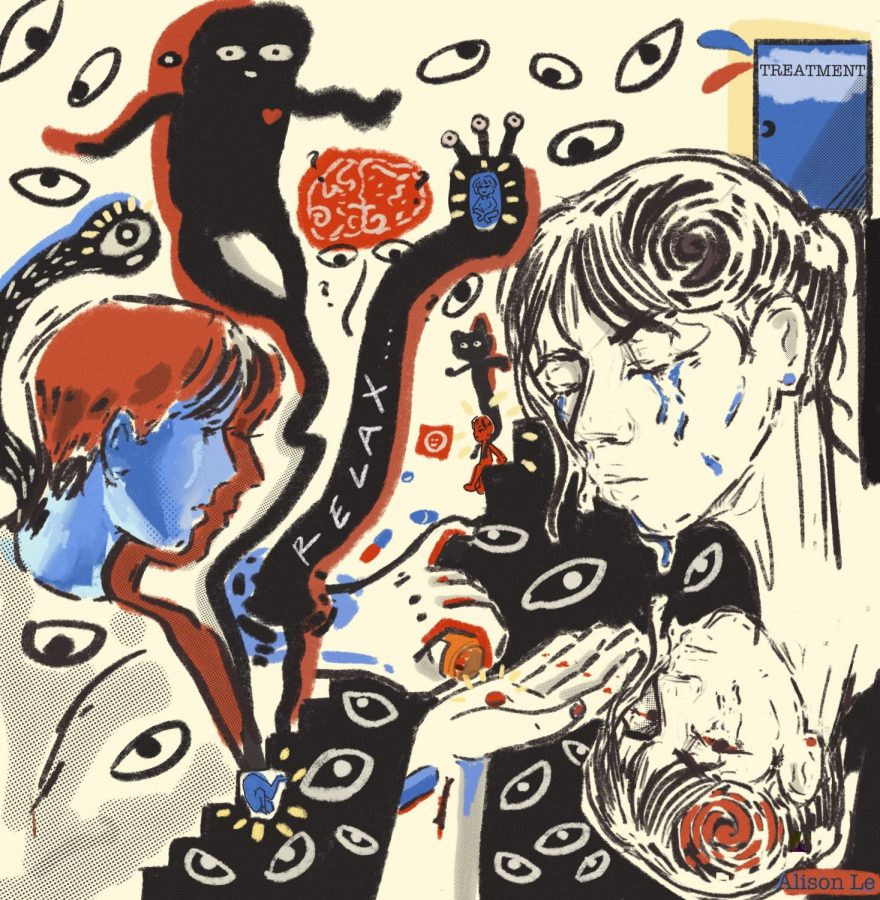 Out of thousands of applicants, junior Alison Le won the Gold Key in the 2021 Scholastic Art and Writing Awards competition for her artwork titled "Everything's Fine, Relax!" in the digital art category....
February 28, 2022
Throughout the school year, students have been able to go back to school and learn in person. However, this came with many consequences. Students have been struggling to adapt to this social environment,...