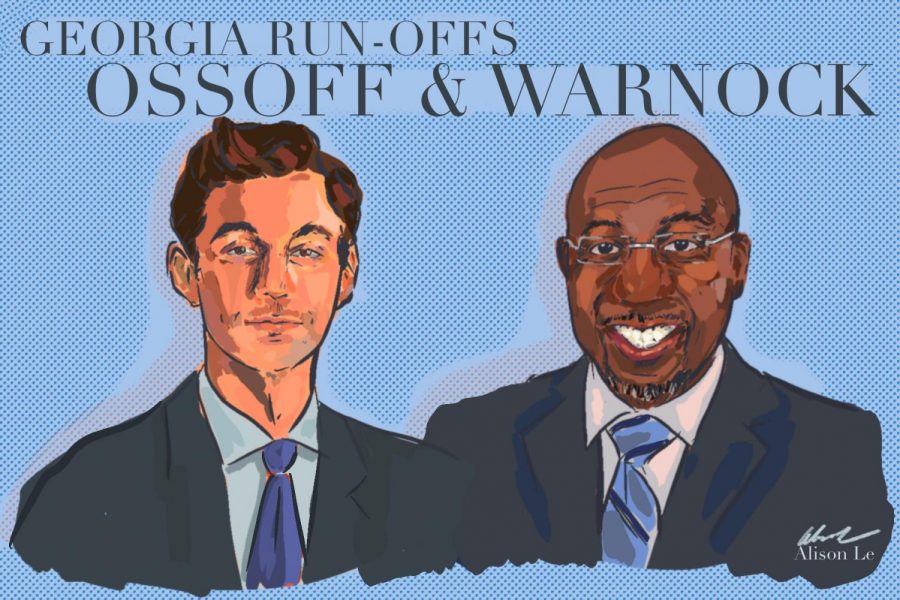 Angie Gonzales and Emre Ozmemili
December 21, 2020
Yes, Joe Biden won, but since news networks projected the race for the now-President-elect on November 7th, Georgia has become the epicenter of political focus. Why you ask??...
Emre Ozmemili, Staff Reporter
January 22, 2020
In recent days Demorcrats and Republicans alike have questioned the powers of a President of the United States to commit an airstrike without the knowledge or consent of Congress,...
Sign up for Headlines of the Week
Every week the Maroon Tribune will send you an email update with the most recent top stories and breaking news. All you have to do is add your
email address below.
December 21, 2020
To athletes, the mere idea of having their entire season cancelled is a nightmare. Similarly, most DMAE athletes did not know if they would even see the field. Covid-19 threatened many expectations...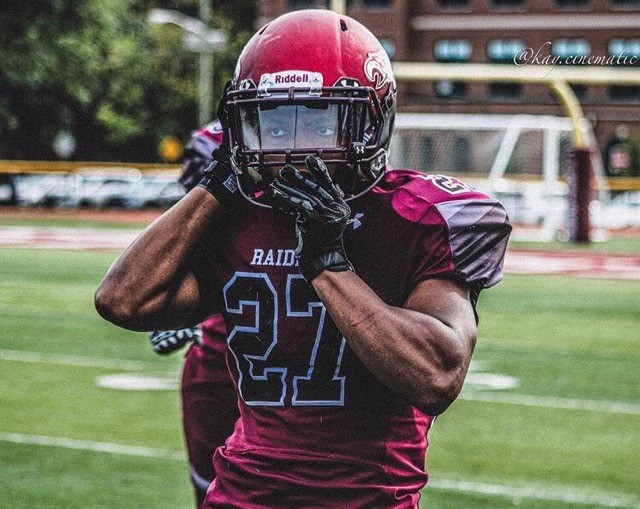 November 30, 2020
With only 6 games, the Dwight Morrow High School Football team recorded its best record since the 70's, posting 5 wins with 1 loss. Even with the unorthodox season due to the pandemic, Englewood had...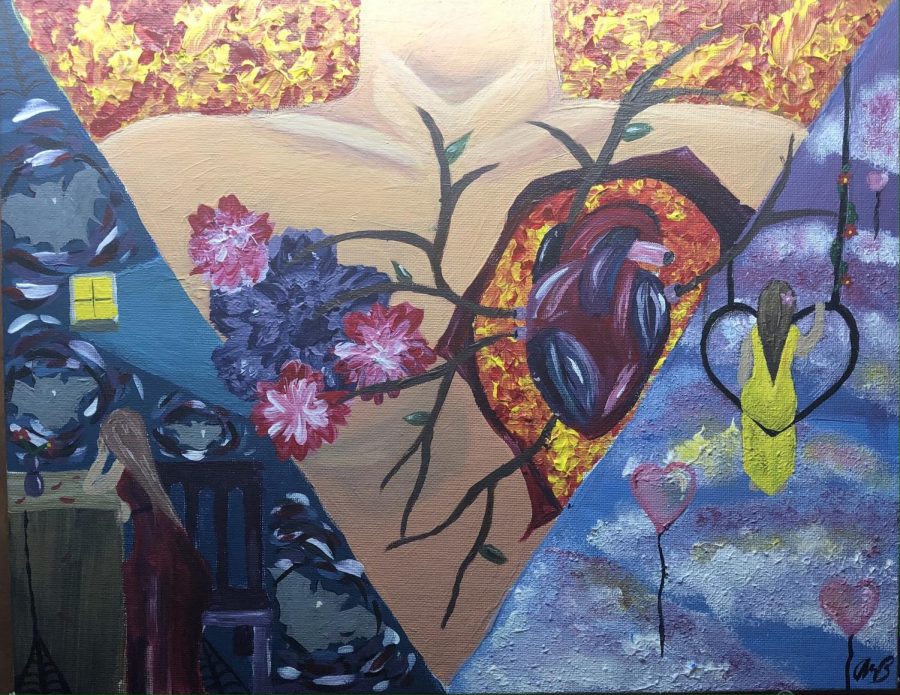 Unquestionably, DMAE has lacked an overall emphasis on the arts, particularly in visual art. Fortunately, the National Art Honor Society (NAHS) has recently worked on developing a monthly themed art...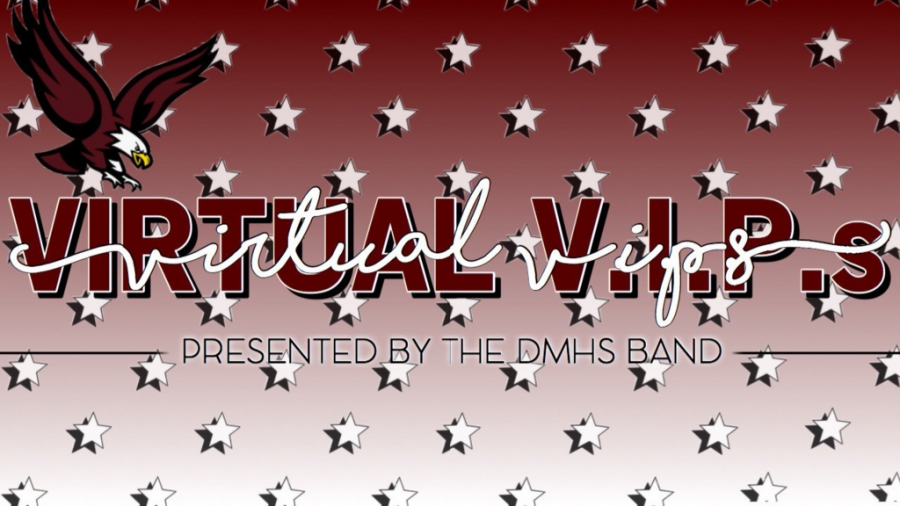 During remote learning, the DMHS band has been thriving on new opportunities. Through Gary Hollander's "Virtual VIP" series, students have been learning about several different careers in the music...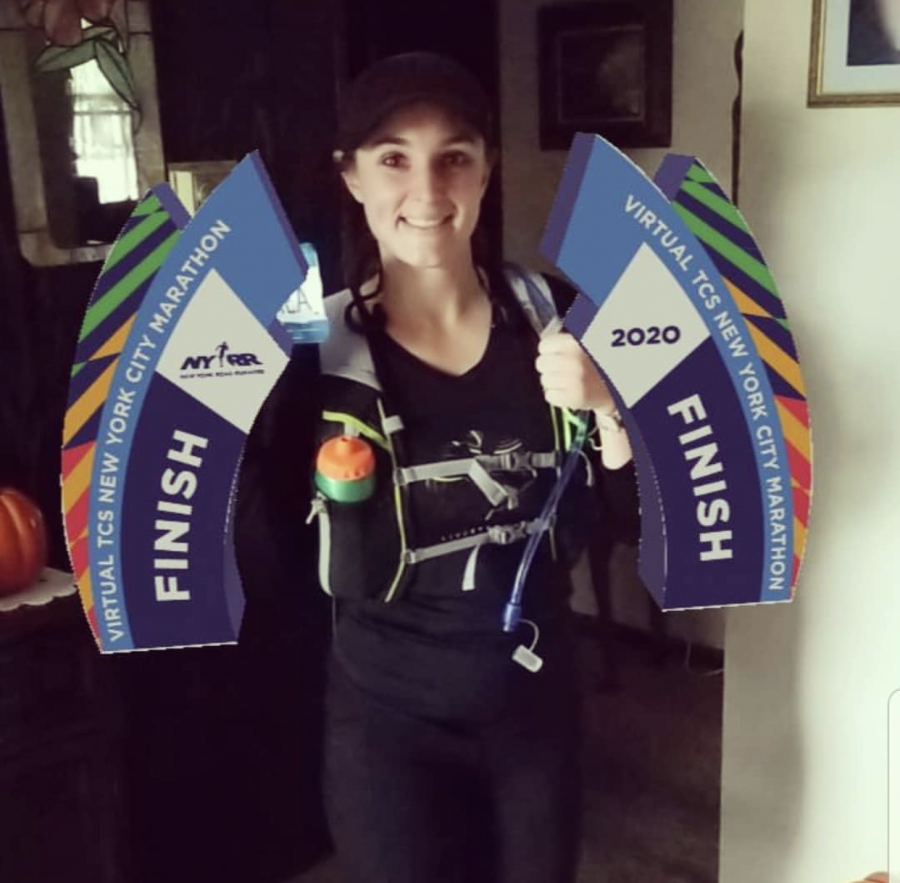 Mia Madonna, Staff Reporter
December 21, 2020
Running in the rain may be amusing for a few minutes, but try four hours! On November 1st, DMHS Athletic Trainer, Andrea Quaregna, also known as Trainer A, ran a virtual marathon to raise money for Achilles...