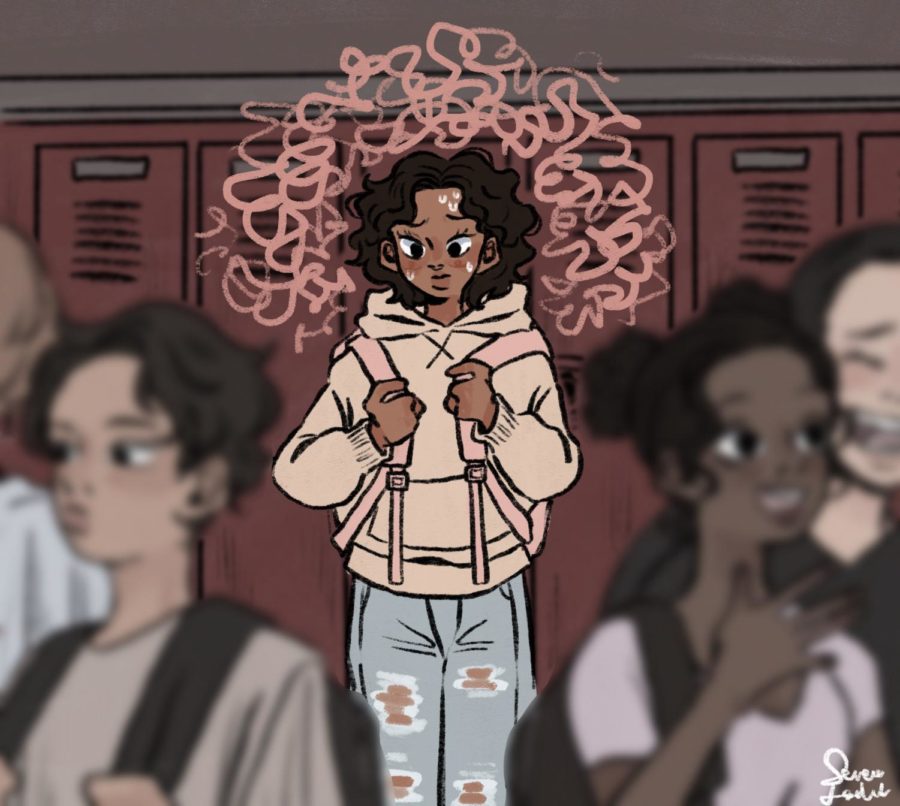 December 21, 2021
CLASS OF 2020 VS. CLASS OF 2025: When people in Englewood refer to the global Covid-19 pandemic and how it has impacted students, they often think of the Class of 2020 that...
July 20, 2021
For many of us in this year's graduating class, it feels like an understatement to say that those giving us advice on our current and upcoming challenges are out-of-touch....
Sign up for Headlines of the Week
Every week the Maroon Tribune will send you an email update with the most recent top stories and breaking news. All you have to do is add your
email address below.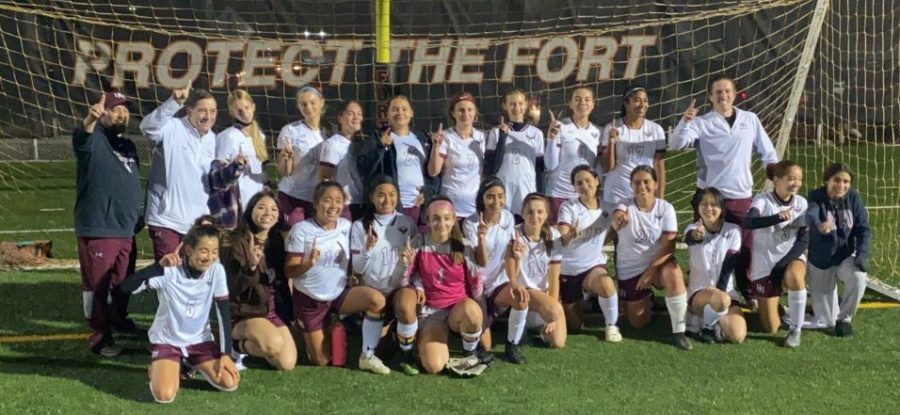 December 21, 2021
As the Dwight Morrow Maroon Raiders stepped on the field for their final game of the year, tensions could not have been higher. With a 7-1 record to back them up, this season has been the strongest they...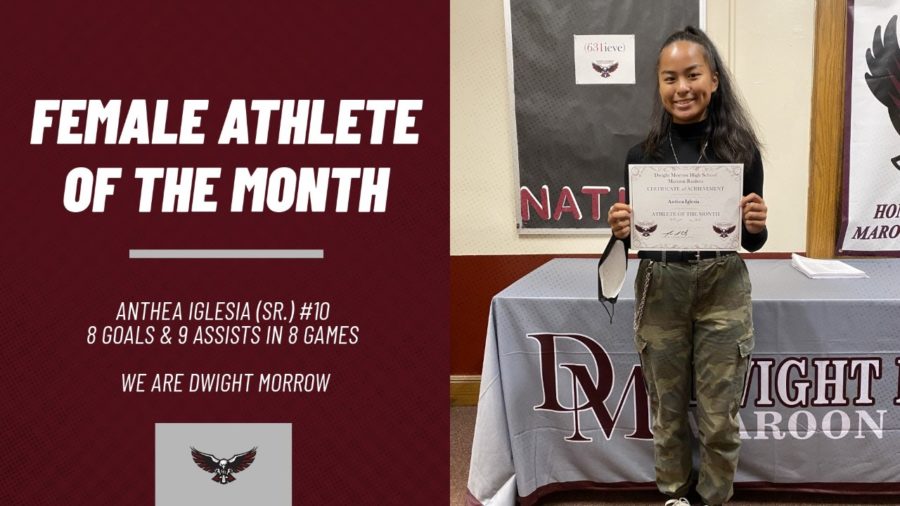 December 21, 2021
During the months of September and October, many students joined fall sports offered at Dwight Morrow High School. This fall, student athletes participated in a variety of sports in the school, such as...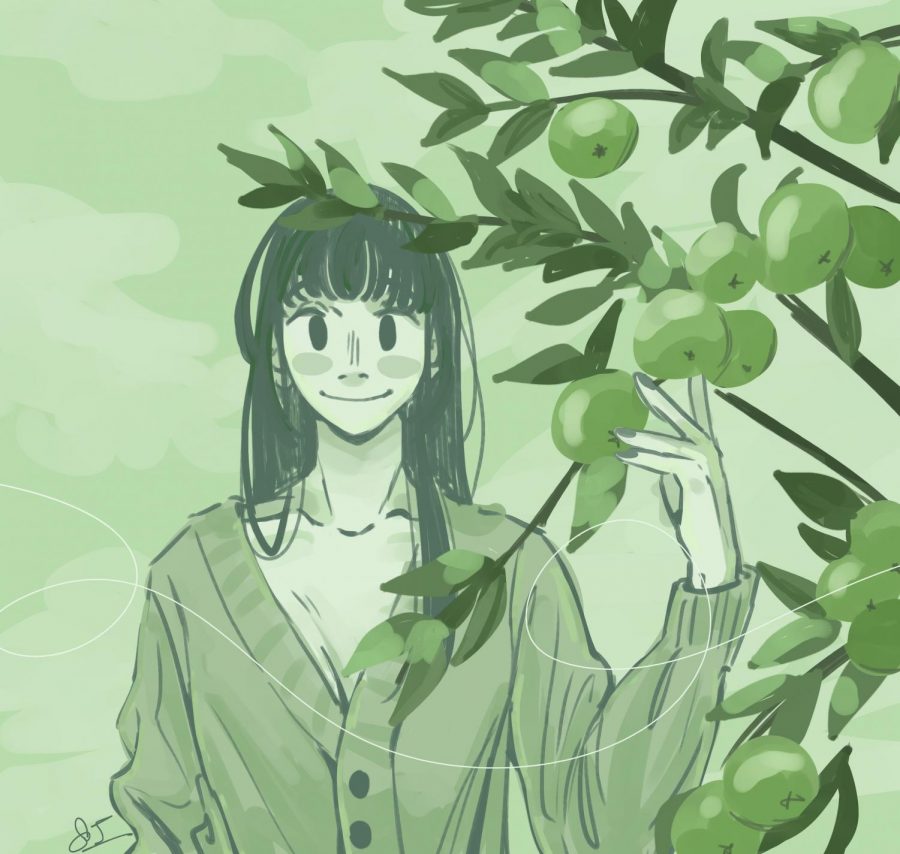 "Speak up!" is the name of an expressive piece of artwork by DMAE artist junior Alison Le that seems to represent courage. Alison won the National Art Honor Society (NAHS) contest for March. For...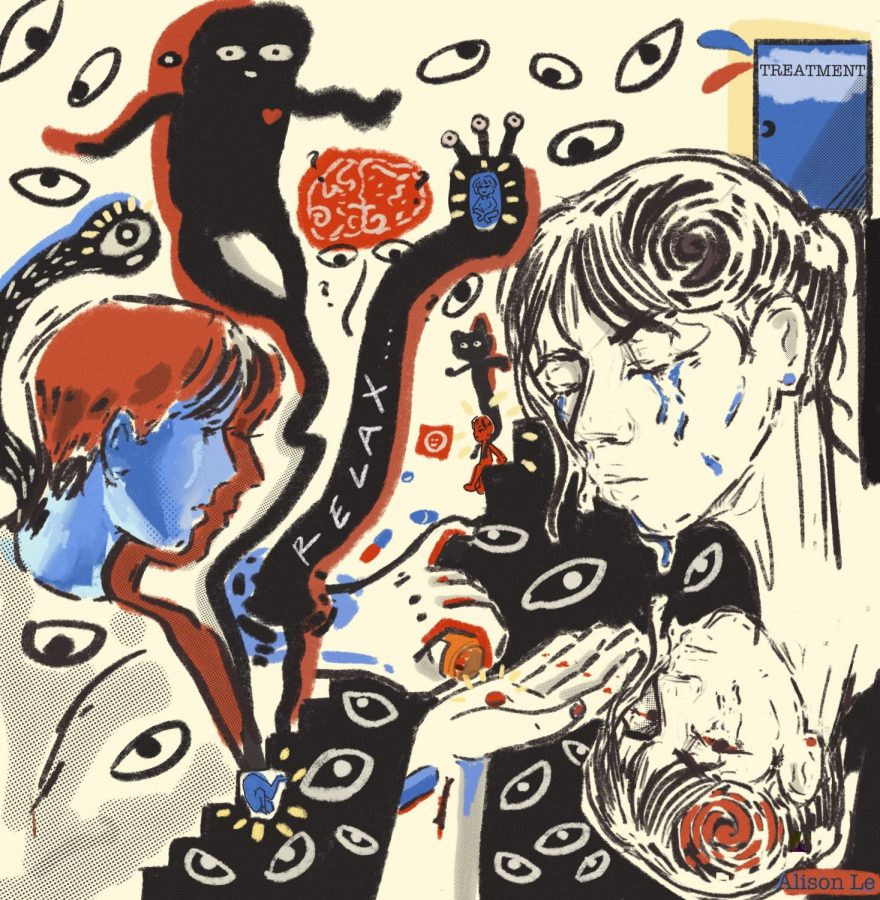 Out of thousands of applicants, junior Alison Le won the Gold Key in the 2021 Scholastic Art and Writing Awards competition for her artwork titled "Everything's Fine, Relax!" in the digital art category....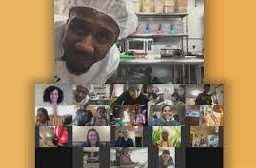 Danny Liu and Timmy Zhang
May 28, 2021
Passionate, energetic, and wholesome are rare words to describe a human being. Yet, Aaron Morrisey manages to encapsulate all of these qualities as a young chef who has served Englewood youths through...