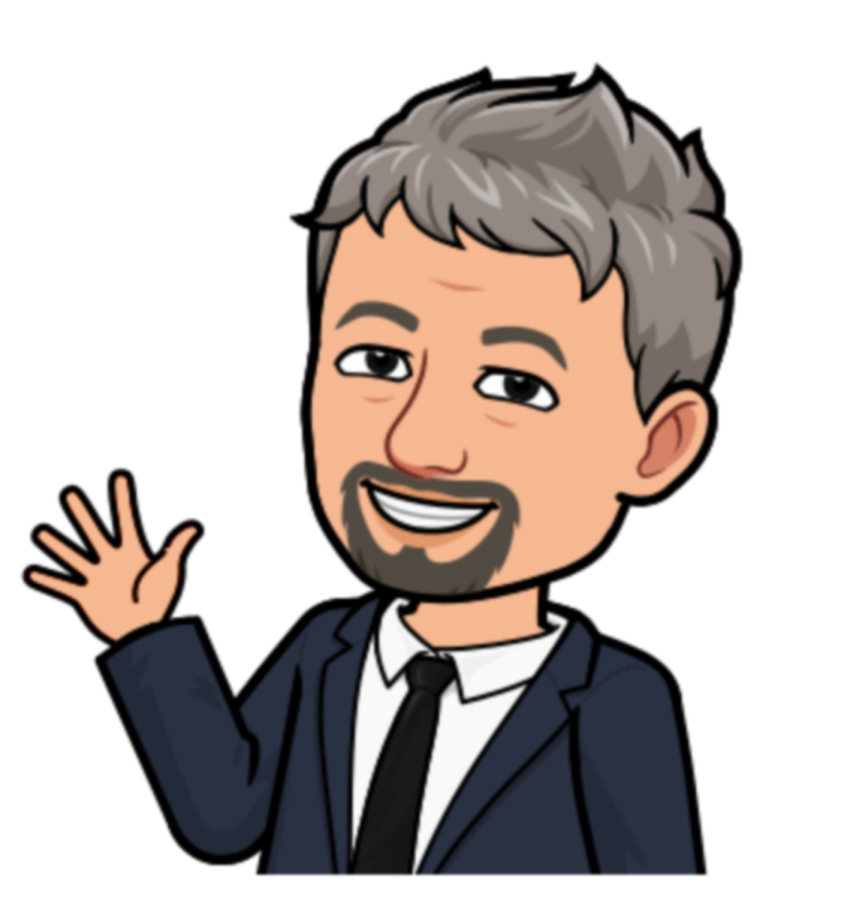 May 28, 2021
Englewood's new Interim Superintendent Ronald Bolandi sat down for a one-on-one interview with the Maroon Tribune to provide insight into the transition, his primary goals,...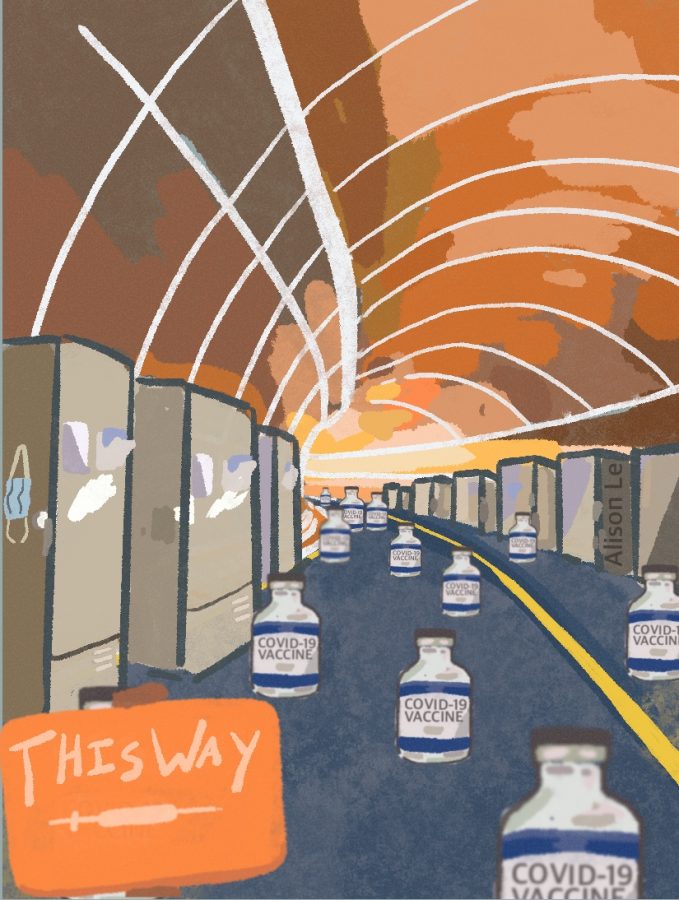 March 19, 2021
As corny as it would sound in virtually any other situation, the arrival of the COVID-19 vaccines has illuminated a light at the end of the tunnel. We know from leading epidemiologists...
Sign up for Headlines of the Week
Every week the Maroon Tribune will send you an email update with the most recent top stories and breaking news. All you have to do is add your
email address below.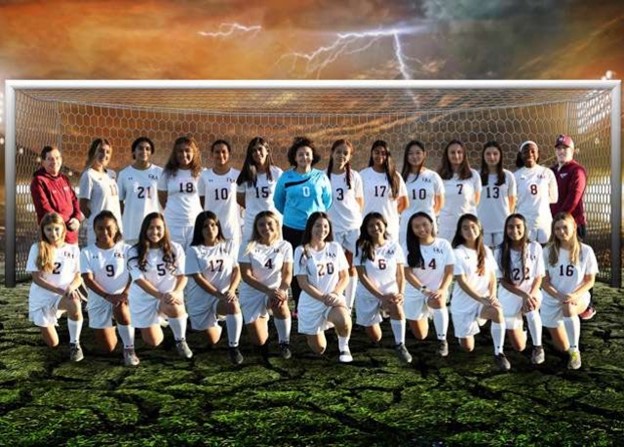 May 28, 2021
Though the season ended months ago, the Dwight Morrow Girls Raider's Team is intact and looking forward to a season without Covid-19 in charge.  "I know we are capable of making it far, but we...
April 27, 2021
Most high school students join one of their high school sports teams to get out of the house, get in shape, or gain some much needed social interaction. Golf is no different, but the Dwight Morrow High...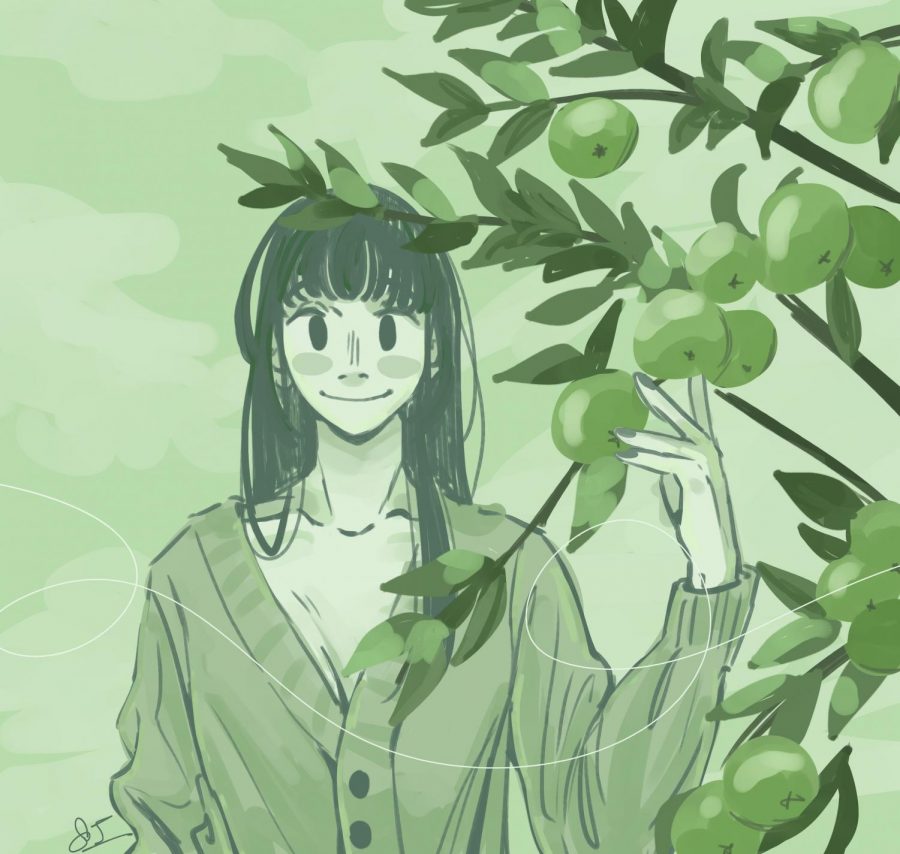 "Speak up!" is the name of an expressive piece of artwork by DMAE artist junior Alison Le that seems to represent courage. Alison won the National Art Honor Society (NAHS) contest for March. For...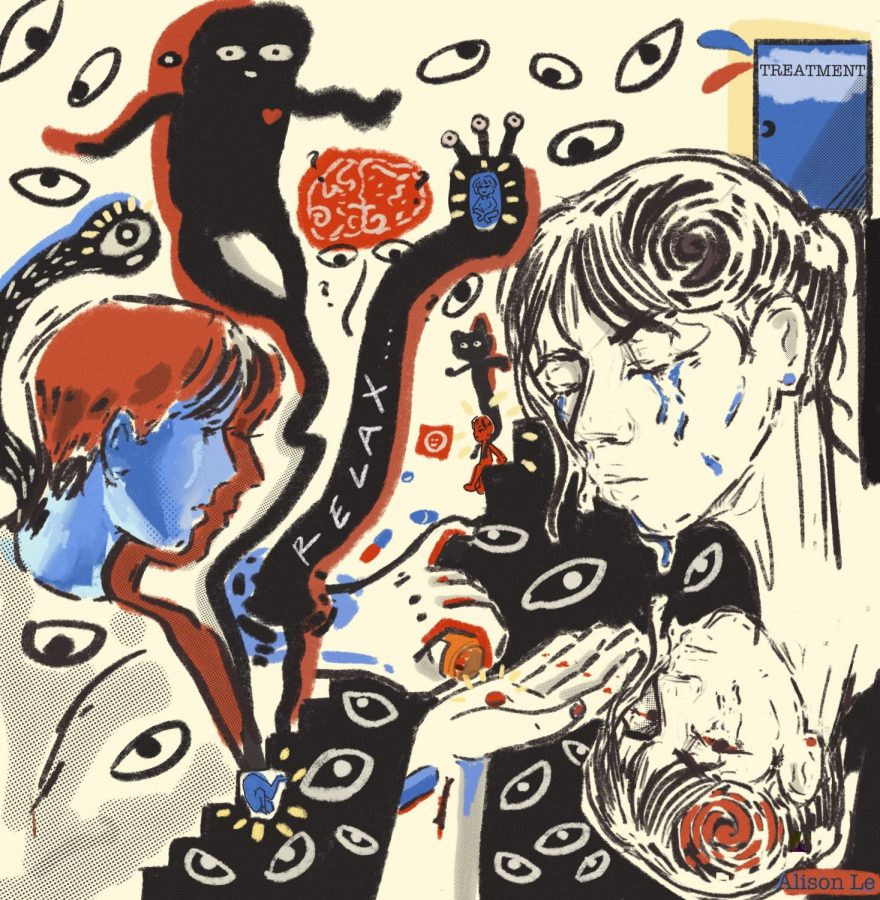 Out of thousands of applicants, junior Alison Le won the Gold Key in the 2021 Scholastic Art and Writing Awards competition for her artwork titled "Everything's Fine, Relax!" in the digital art category....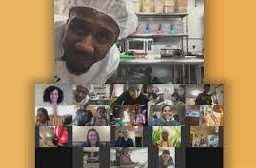 Danny Liu and Timmy Zhang
May 28, 2021
Passionate, energetic, and wholesome are rare words to describe a human being. Yet, Aaron Morrisey manages to encapsulate all of these qualities as a young chef who has served Englewood youths through...