Let's Talk about Masks and Vacs Now That We Have Omicron!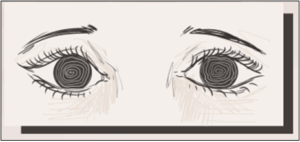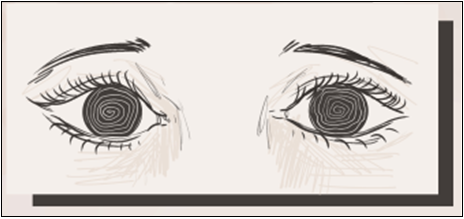 The latest strain of the Covid-19 virus is the omicron variant, which New Jersey, New York, and other states saw a surge of during the holiday season. Omicron has proven to be very resilient, making it easy to feel discouraged about returning to a sense of pre-Covid normalcy anytime soon. But there are steps we can take to ensure the well-being of our health and safety during these uncertain times.
It is well known that masks are effective at preventing the spread of the virus. However, there is a lot of misinformation and confusion about which masks to buy and use. The best mask for protecting yourself from getting Covid-19 is the N95 mask. Second best is the three-ply surgical mask. Both of these masks are much better at preventing infection than cloth masks. 
"I recommend you get the highest quality mask that you can tolerate and that's available to you," White House Chief Medical Advisor Dr. Anthony Fauci said during an appearance on CNN in January.
Cloth masks are still better than no mask and do provide some protection for a short period of time. You just have to make sure to seal the nose guard and wear your mask securely across your nose and face. Doubling a disposable mask with a cloth mask is another way to add extra protection if you don't have access to N95 or three-ply surgical masks. It is especially important to be conscious of the mask you wear to protect yourself and others when you are in crowded indoor settings, and this applies to school too.
Apart from masks, some people question why getting the vaccine is important if we keep seeing different variants. Well, the vaccine is important because it has been proven to decrease the risk of getting seriously ill, being hospitalized, or dying from Covid-19. Plus, it is highly likely that we know people, perhaps loved ones, who have either contracted the virus or have passed away from it. Vaccination benefits individuals, but it is important to think about our communities as well. The higher the vaccination rate in our communities is, the more we can protect everyone and slow the spread of the virus, even begin to manage it.
While most things remain the same, with each new variant we are learning things that will help us overcome the pandemic as well as finish the school year in a smoother, safer way.
About the Contributor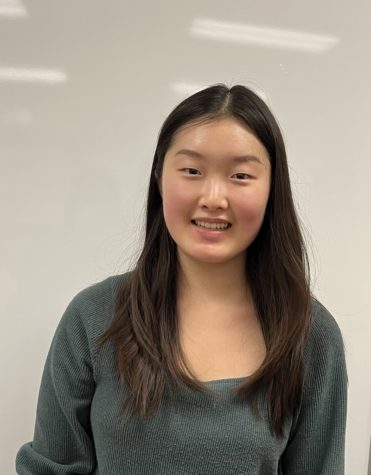 Soojin Kim, Co-Editor-in-Chief
Soojin Kim is a senior in the Law and Public Safety Academy and a fourth-year member of the Maroon Tribune. In addition to being Co-Editor-in-Chief of...