Supreme Court Tackles Affirmative Action
"
Many people fail to acknowledge that there is a ripple effect in the way our country functions and treats minorities which reverberates throughout all aspects of life."
In 2022, Harvard found itself involved in a lawsuit after Students for Fair Admissions (SFFA) sued them on behalf of minority students, particularly Asian American students, claiming that affirmative action discriminated against them and diminished their chances of being accepted. This case has made it all the way to the Supreme Court and is set to release its decision sometime this spring. What the SFFA v. Harvard trial brings to focus is what actually is affirmative action, who, if anyone, does affirmative action hurt, and should we keep it?
Affirmative action usually only applies to private schools with a highly selective admissions process, like Harvard, to ensure that minority students have an equal opportunity to attend a distinguished school, as smaller state schools often accept the majority of their applicants. This is not a way for colleges to admit students based on racial preference, but rather to try and remedy systemic disadvantages and establish equity in academic environments.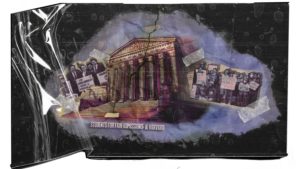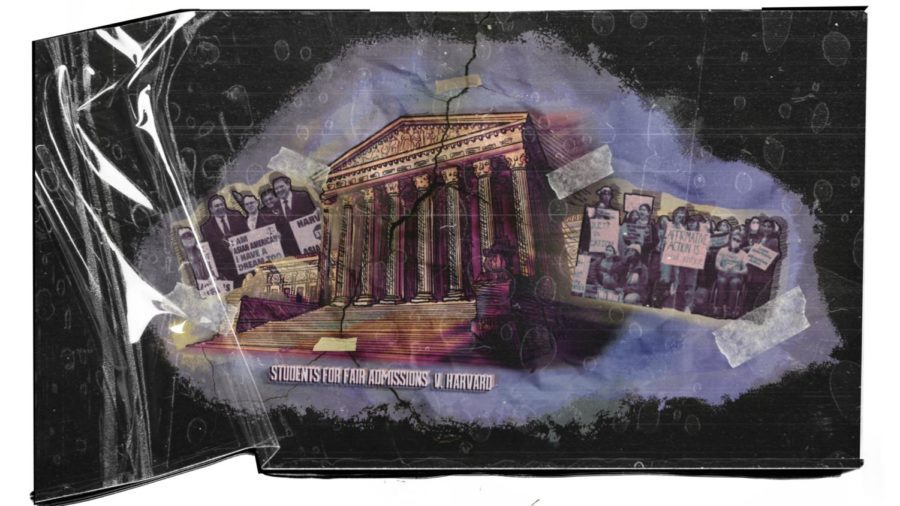 Instead of seeing affirmative action as a way to fulfill "quotas" of minority students for the sake of an educational institution to preach their "diverse campus" on admissions pamphlets, it should be seen as the first step in ensuring that minority students are being offered opportunities that even the playing field. The conversation should not be about getting rid of affirmative action and race-conscious college admissions, but rather: how to create a schooling system that does its best to ensure that all students have access to equal opportunities, such as tutoring, fee waivers, sports, transportation, etc. regardless of their income or background.
Many people fail to acknowledge that there is a ripple effect in the way our country functions and treats minorities which reverberates throughout all aspects of life. This has lasting effects on a minority family's ability to accumulate wealth and in turn, the academic lives of the children in these households. The systems that often keep minorities in impoverished communities force these families to find themselves in a position where they are unable to afford extra costs, such as transportation to and from after-school activities, paying club fees, paying for an SAT tutor or course-specific tutoring, and paying for summer programs and internship opportunities. These are all factors that put wealthy students, who are oftentimes already at a systemic advantage, in an academic advantage as well due to opportunities that they might have had more easily. Most inorities are deprived of the opportunities that help other students excel, affirmative action simply helps to even the playing field and open doors that would otherwise be closed.
We as individuals should not be making each other feel bad for either benefitting from or not benefitting from a system that we didn't create, but instead fighting together for reform so that we may someday reach a point where affirmative action is no longer needed.
About the Contributor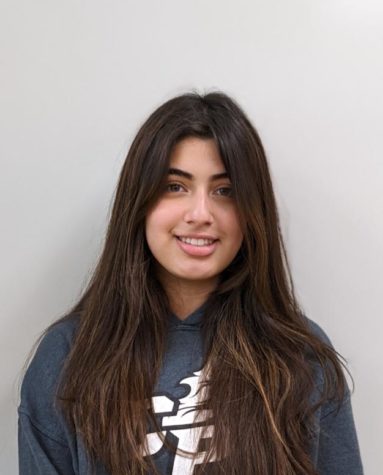 Caroline Vasquez, Staff Reporter
Caroline Vasquez is a junior in the Biomedicine Academy at Dwight Morrow High School and is a first-year reporter for The Maroon Tribune. She is a member...