YSAP Blends Love of Science with Teaching It at Grieco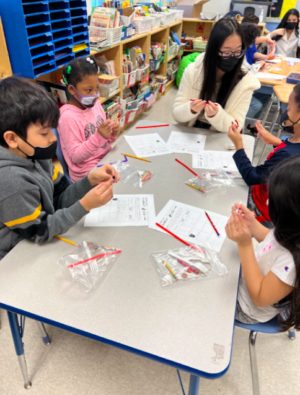 On February 10, 2022, members of the Young Science Achievers Program (YSAP) Club led a field trip to John Grieco Elementary school to hold science lessons for young students. It was their first in-person trip and they met with excited second graders. The second graders had the chance to experience chemistry firsthand. 
 The students were divided into groups of four and YSAP highschoolers taught them a science lesson on "flexibility."
 "The trip was wonderful, and the second graders were thrilled to be learning with us," senior and president of the club Lauren Lee said. "I look forward to having future lessons that are even better and more enjoyable for them," she added.
"
The trip was wonderful, and the second graders were thrilled to be learning with us.
— Senior Lauren Lee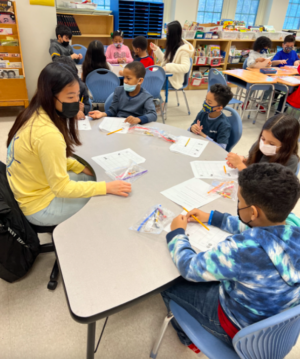 The flexibility experiment was a really simple science experiment in which the youngsters tested the flexibility of common objects found at school, such as pencils, crayons, paper clips, and rubber bands, by trying to bend them. If the object was easy to bend, they concluded that it was flexible, and if it was hard to bend or broke when trying to bend it, they concluded that it was not flexible. Senior Jessica Han, junior Radha Shah and freshmen Diya Patel and Amruta Vadlamudi all enjoyed the outreach along with Lauren.
 "I think it is important for kids to be independent because they learn better when they aren't under any stress of a science grade," explained club adviser Jacqueline Goolsarran "The YSAP provides high school students with an opportunity to pursue their interests without any pressure."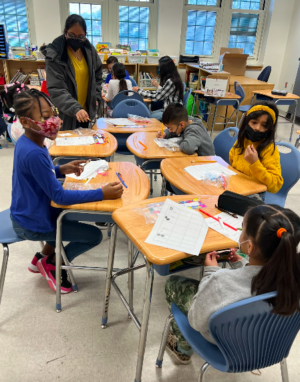 YSAP was established in the spring of 2020 for minority girls in the Englewood community. In the beginning, YSAP was set up as a safe space for students to conduct experiments as well as learn more about the vast field of science. Pre-pandemic YSAP members would perform experiments in any area of science like chemistry or physics. 
 The club's upcoming trip will be to teach the elementary students about the sense of smell.
About the Contributor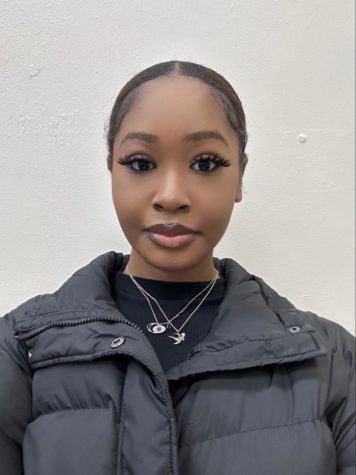 Samma Faragalla, Reporter
Hello! I'm Samma Faragalla, a senior in the Law and Public Safety Academy. I have been a reporter for Maroon Tribune for 3 years, mostly writing club...