Winter Cheer and Basketball
"
It's like a brotherhood with my teammates. I grew a huge bond with each of the players I play with.
— Junior Varsity Player Courtney Howell
As the winter sports season in Dwight Morrow High School approaches, so many students hustle in excitement for the school's most popular sports: basketball and cheer. The enthusiasm not only encourages student participation, but also promotes school spirit among the athletes. 
"Cheering for winter sports, like basketball, is an amazing opportunity for me to be able to support my team members as well as represent my school, and most importantly, be able to grow as a person by learning from others." Junior Cheerleader Mariajose Saldarriaga said. 
This year's Dwight Morrow Boys Varsity Basketball Team were first in their league, winning six games out of the ten games. The cheerleaders were constantly bustling with energy at the sidelines, cheering for the basketball team in every game.
"It feels great playing for the school although we do have our ups and downs. I truly love it just because of the fact that I grew up in this town and was given the opportunity to play for this school," Junior Varsity Basketball Player Courtney Howell said. 
The boy's basketball team showed not only signs of teamwork, but a bond that was more meaningful to the athletes that prompted them to perform better, and grow as individuals. 
"It's like a brotherhood with my teammates. I grew a huge bond with each of the players I play with," Courtney added.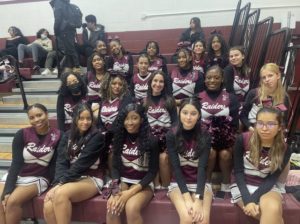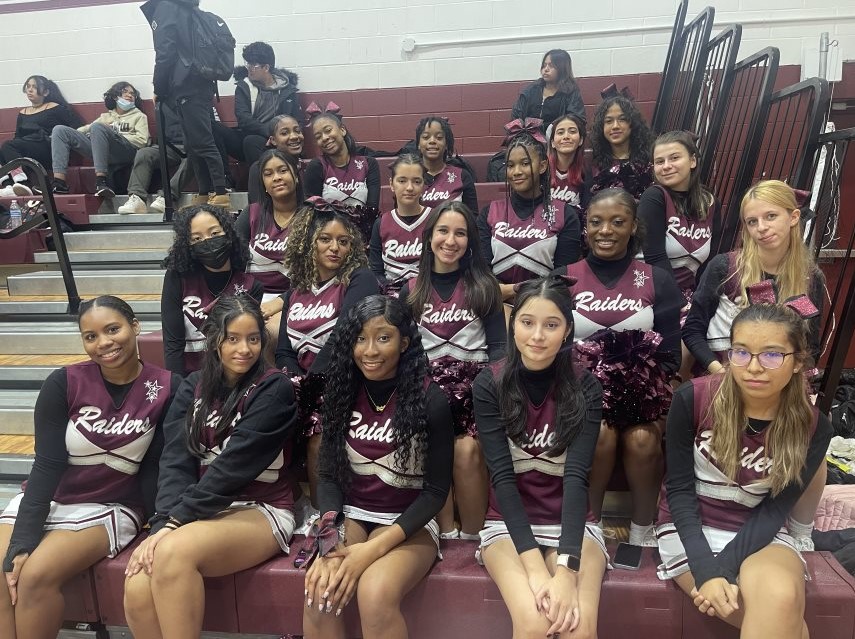 For the cheerleaders, many reflect on the experiences they've had while engaging in the sport, their coach commending them for the immense hard work that they have all been investing.
"I truly enjoy our winter cheerleading team! We have a handful of returning cheerleaders, in addition to many newcomers. However, they have all melded together nicely. The best thing about them is their acceptance and support of one another. They continuously work together to help one another learn the cheers and improve despite, in some cases, a language barrier." Winter Cheerleading Team Coach Lisa Romba states.
About the Contributor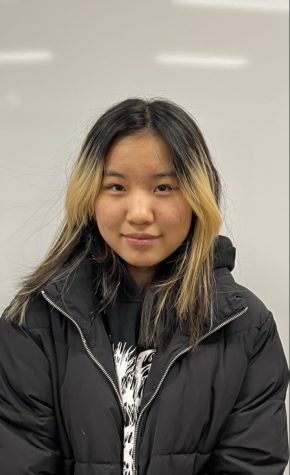 Lois Kim, Managing Editor
Lois Kim is a junior in the Law and Public Safety Academy and is a third-year reporter for The Maroon Tribune. She plays for the DMAE tennis team and enjoys...