The ZONE at risk of shutting down
"
I truly hope that it can remain in our school to continue to provide that support.
— junior Judith Chicas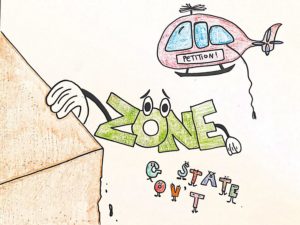 For many months, the ZONE was at risk of being shut down by the NJ Government, and was struggling to maintain their presence at Dwight Morrow High School. With the rise of COVID-19, the government had planned to shut down all School Based Youth Service Programs to save funds for resources during the pandemic. In 2020, they created a contract with the Youth Service programs to allow them to operate for the year, which was renewed every year after. In the Englewood community especially, with the efforts of students, parents, and staff, the youth program known as "The ZONE" has been safe from being shut down every year since then.
 "The ZONE is such a supportive organization on campus that really gives back to the community and serves as a safe space, so I truly hope that it can remain in our school to continue to provide that support." junior Judith Chicas commented. 
 ZONE Director DeManuel Edmondson and the staff of many School Based Youth Service Programs fought for the programs by sending surveys to students, teachers, and parents on how the Zone has positively impacted the community. They conversed with the mayor of the town, the NAACP, and state legislators to give their statements. After hearing the outcries of the public, the state legislature kept everything open and the contract was renewed for another year. 
 "We want the ZONE to be a one-stop shop for students and families to receive the support that they need to make the best of their high school experience." Mr. DeManuel said. 
 The ZONE is placed in the school where students can come before, during, and after school to talk, get resources and referrals to different community issues, and agencies for their needs. People that are facing food insecurities, homelessness, substance use, or pregnancy prevention are always welcome to seek help in The ZONE.  
 "The ZONE has impacted me heavily. I first joined in my freshman year, and it was one of the best communities ever. I found some amazing friends through it! The ZONE is my safe space at this school" junior Selina Liu stated.   
 The ZONE wants to let the students know they can rely on them, and they want to hear about the student's problems: everything from presentations to big events. The ZONE relies and builds on the students to exist, and is there to help the students have a generally good experience in high school.  
 With the efforts of the community, the ZONE is here for another year of helping students and will hopefully continue for many years to come.
About the Contributor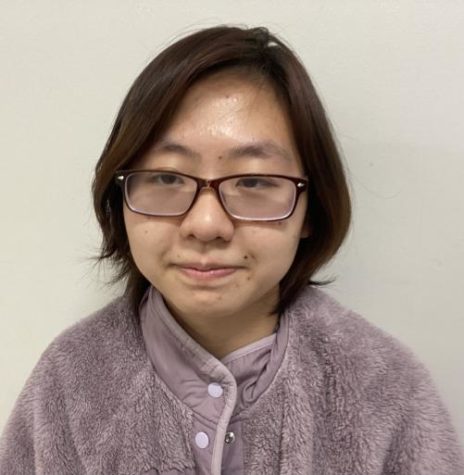 Echo Dong, Reporter
Echo Dong, a junior in the ISA Academy at Dwight Morrow High School, is a first-year member of the newspaper club. They are a reporter for the Maroon Tribune,...