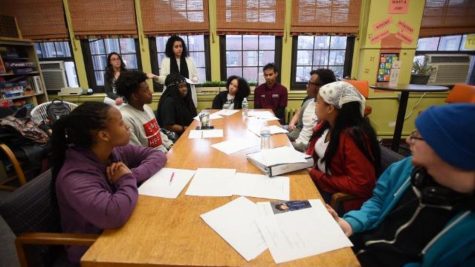 Irene Jacob and Dekyi Tenzin Tsotsong

April 10, 2018

Filed under News, Projects, Showcase
In our day to day lives, the issue of sexual violence is prevalent. However, efforts to spread awareness about how to prevent sexual violence have only recently grown. At DMAE, the Zone has led a movement to do so and its success was noticed by a major news network last fall. Over a period of three years...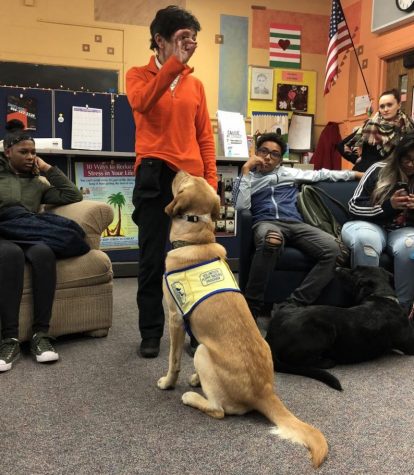 Evan Lopez, Section Reporter

February 15, 2018

Filed under News, Student Life
What would you do if you walked into a classroom and were greeted by a pair of dogs? This was the surprise students discovered on November 16, 2017, when the ZONE hosted its annual dog therapy event, helping students blow off steam. "I was very happy because I️ was able to spend time with tho...