A Short Season With High Turnouts for the Football Team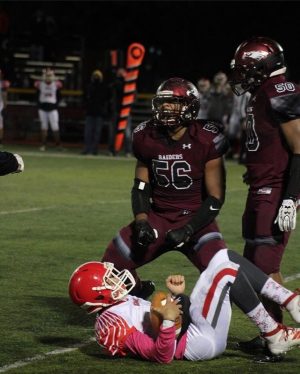 With only 6 games, the Dwight Morrow High School Football team recorded its best record since the 70's, posting 5 wins with 1 loss. Even with the unorthodox season due to the pandemic, Englewood had no problem showcasing its talents. With numerous star players, like Virginia Tech commit Jalen Hoyle, Georgetown commit VeRon Garrison, and other scholarship-earning players, it was no surprise that the well-rounded squad had an astounding year.
"The season wasn't perfect, but still went well. We had a 5-1 record, and actually made history at Dwight Morrow. Even though we were expected to have a winning season, we still worked extremely hard for it," senior Ronald Thomas said.
Like other fall sports, Covid massively affected the football team. Having only 6 games, compared to usually having more than 10, the season was much different than any other. Compared to other schools, Dwight Morrow had strict safety guidelines, like temperature checks before all practices and games. This caused shorter preseason development, and made it harder to integrate underclassmen into the gritty Englewood football culture.
"Covid stumped our off-season development especially for the underclassmen and culture implementation but our young men had the mental fortitude to get through in this pandemic," Head Coach Joe Hoyle said.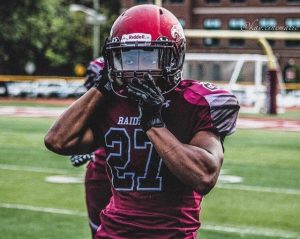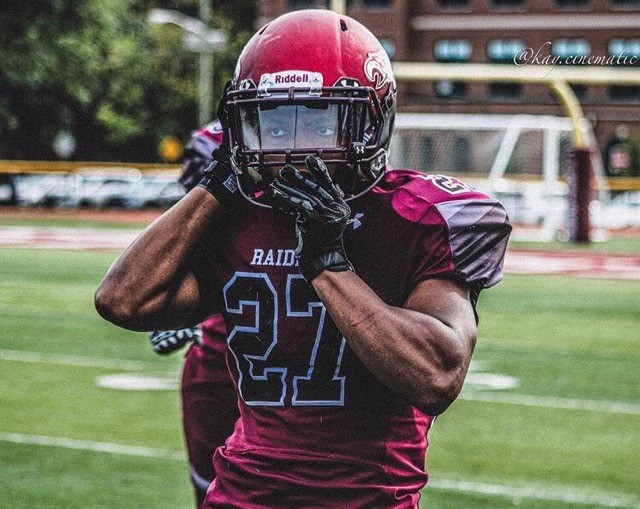 Like many other football teams across the state, the Raider's season was cut short, and the team was not able to play the last few games. Many of their matches were cancelled, postponed, or even against new opponents.
"I think the team will remain focused on winning next year, just like we were this year. We do have a lot of graduating seniors but the underclassmen have leaders that will handle the pressure," senior VeRon Garrison said.
Although the 2021 Dwight Morrow football team has large shoes to fill, both leaving players and coaches are confident that they will have just as much success next year as they did this year. With the unique and unexpected short season, the football team had a winning season, and stayed safe during this pandemic.
About the Contributor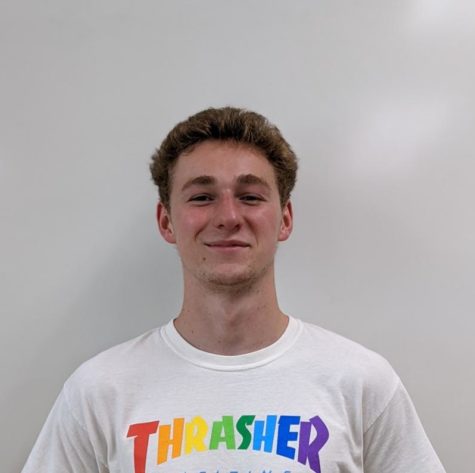 Sean Moravsky, Sports Reporter
Sean Moravsky, a senior in the Biomedicine Academy at Dwight Morrow High School, is a fourth-year writer for the Maroon Tribune. His hobbies include playing...