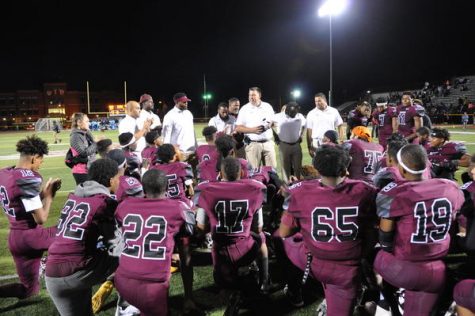 Klaudia Spahiu, Sports Section Editor

November 17, 2017

Filed under Sports
On Thursday, Sept. 28, 2017, the Dwight Morrow Raiders took the field, ready to take on the Paramus Spartans at Paramus High School. The team was charged up to win after a previous loss. As the National Anthem was being played, all the players, both junior varsity and varsity, linked their arms toge...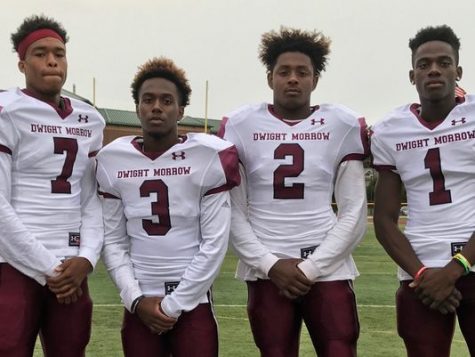 Matt Stoeski, Sports Section Editor

October 24, 2017
The start of Dwight Morrow Raiders 2017-2018  Football season was  stronger than ever. A 3-1 start is the best start in almost 20 years, and the boys accomplished this standing while playing formidable teams along the way. Even though there is still more to be accomplished, this start showed the strengt...