Tough Season & Breaking Records For Girls Varsity Soccer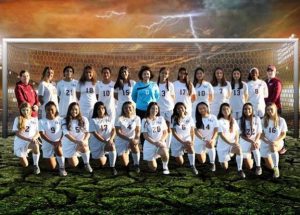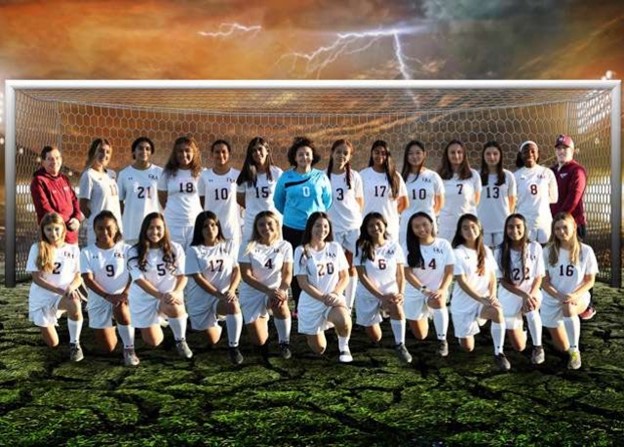 Though the season ended months ago, the Dwight Morrow Girls Raider's Team is intact and looking forward to a season without Covid-19 in charge. 
"I know we are capable of making it far, but we have to believe in ourselves to be more successful. I look forward to becoming a better and stronger team, and hopefully setting new school records and reaching our goals," junior Anthea Iglesia said.
As with other sports this school year, the season was cut short. Additionally, there was no junior varsity team. But the approximately 35-member team was glad to play.
"Overall it was a tough season record-wise, but playing gave a sense of normalcy for the girls during a pandemic," Coach John LaRusso explained. "There was no off-season practice outside of zoom calls. There wasn't a proper pre-season as well. We basically went into the season with minimal live practice time," he added.
On top of the missing practice time, the team had other setbacks including injuries to key players. Yet the Lady Raiders continued to regroup and move forward. 
"We did win three games in a row at one point. Sophomore Camila Quinchia led the team in scoring," Coach LaRusso said.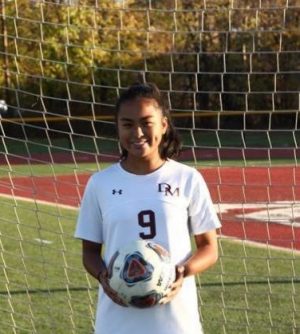 Overall, it was a historic year for Dwight Morrow Girls Soccer. They reached the state tournament for the first time in school history and they broke individual school records. 
"Anthea Iglesia had 13 assists this past season and Sophia Gomez had 170 saves, both of which are single season school records," Coach said. 
Team members are dedicated to their sport.
"
I learned, and I'm pretty sure my teammates did too, to be thankful that we were even able to have a season
— Anthea Iglesia
"I learned, and I'm pretty sure my teammates did too, to be thankful that we were even able to have a season," Anthea said.  "I truly believe that we have so much talent and potential to become an even better team for next season."
One way the team wants to achieve its goals is to have members play soccer year round by joining club teams outside of school so that they all remain active throughout the year.
The coach is proud of the players for weathering the pandemic storm and also looks forward to a great next season.
About the Contributor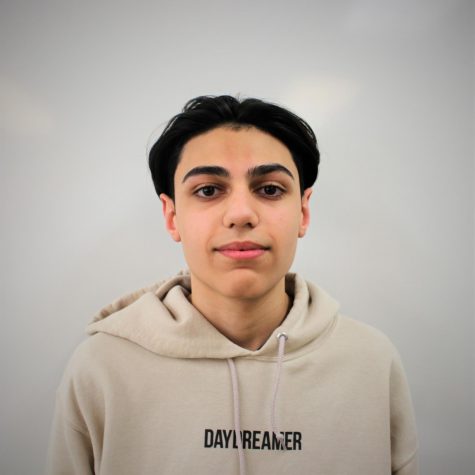 Moe Dalia, Sports Reporter
Moe Dalia, a current sophomore in the Law & Public Safety Academy in the Academies@Englewood, is a first year member of The Maroon Tribune. He is a...