July 6: Aneeka Ayyar Day in Bergen County
Clad in a colorful traditional Indian dress while wearing intricate golden jewelry, Aneeka Ayyar, a DMAE senior embodied the epitome of Indian beauty and talent.
On Sat. Jul. 6, 2013, Aneeka danced her heart out on stage through the form of classical South Indian dance, to complete the Bharatanatyam Arangetram, or, in our terms, a dance recital.
The program consisted of nine different dances that held symbolic meanings, such as portraying the role her parents played in shaping the woman she is today and offering praise to Lord Ganesha, an important deity in the Hindu religion.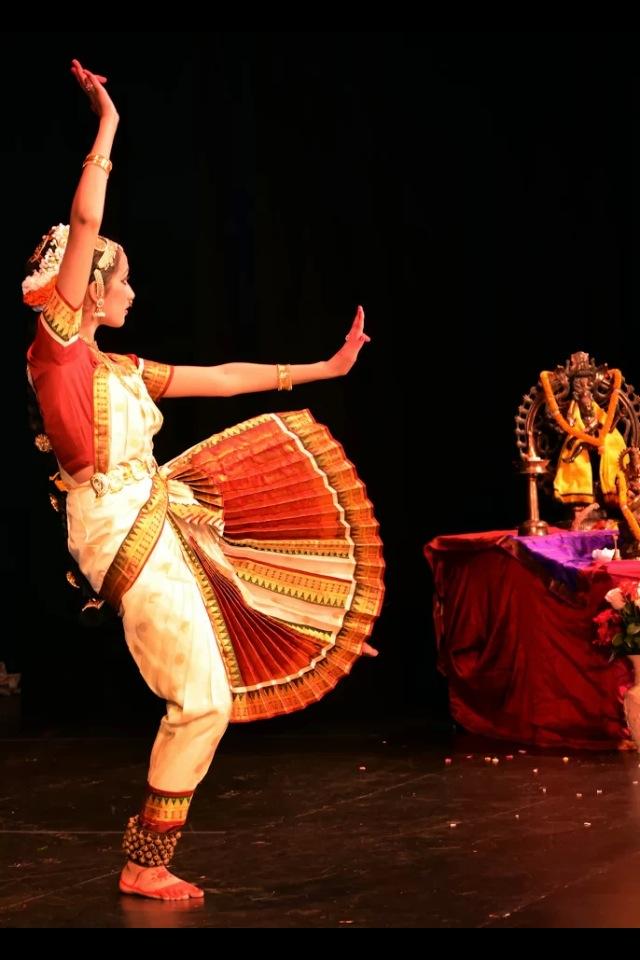 Though the event could be considered like a dance recital, the name itself indicates its greater message. Bharatanatyam Arangetram directly translates to ascending the stage with expression, music, beat and dance.
With the vocalist, violin, mridangam (percussion instrument), flute and veena(plucked string instrument) in the background, Aneeka danced for three hours straight.
Aneeka had been dancing since age nine, but it wasn't until recently that she realized how important dancing was to her identity.
"I began to take dancing seriously when I realized that I wanted to be known for something. I felt it was important for me to establish an identity for myself. This motivated me to work hard for my Arangetram," Aneeka revealed.
She had been studying under Guru Mathy Pillai, a renowned Indian classical art teacher and had been practicing every weekend since March.
According to Aneeka, all her time and effort was worth it because she enjoyed the art and now is qualified to teach anyone.
Being able to dance for three hours straight with a 15-minute intermission was definitely a stamina test. Though Aneeka was prepared and didn't have an ounce of stage fright, she felt nervous about the crowd.
"I became really nervous when I looked into the audience, and saw that the seats were half empty," Aneeka admitted. "But it turns out that there was a big traffic jam holding them up."
Present in the audience were County Executive, Kathleen Donovan, Chairman of the Board of Chosen Freeholders, David Ganz, her family from India and Canada and her friends from town and school. DMAE teachers Constance Clark and Alison Fordice came to show their support, as well.
"I didn't know what to expect, and at first, I was caught a little off guard," Ms. Fordice claimed. "It was a different experience, but I was overall really impressed with Aneeka."
Bergen County realized Aneeka's achievement by commemorating July 6 as "Aneeka Ayyar Day."
For Aneeka, her day was made when her friends and cousins read their sweet speeches and when her guru gave her the 'Best Dancer Award' for making her tear during the performance.
Even though Aneeka has completed her Arangetram, she sees herself dancing in the future. Aneeka has actually already been requested to perform at local community centers and even at an upcoming Indian festival.
About the Contributor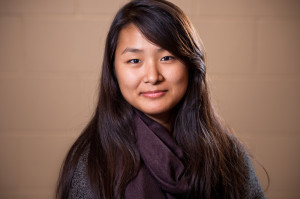 Tenzin Sangmo, Semester 2 Co-Editor
Tenzin Sangmo, a second year member of the Maroon Tribune, is currently a junior in the Law & Public Safety Academy. Fond of reading and writing, she...