DMAE's Tri-M Coffee House
YouTube Virtual Music Performances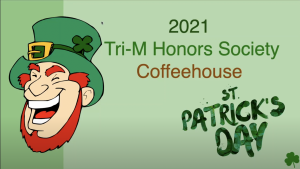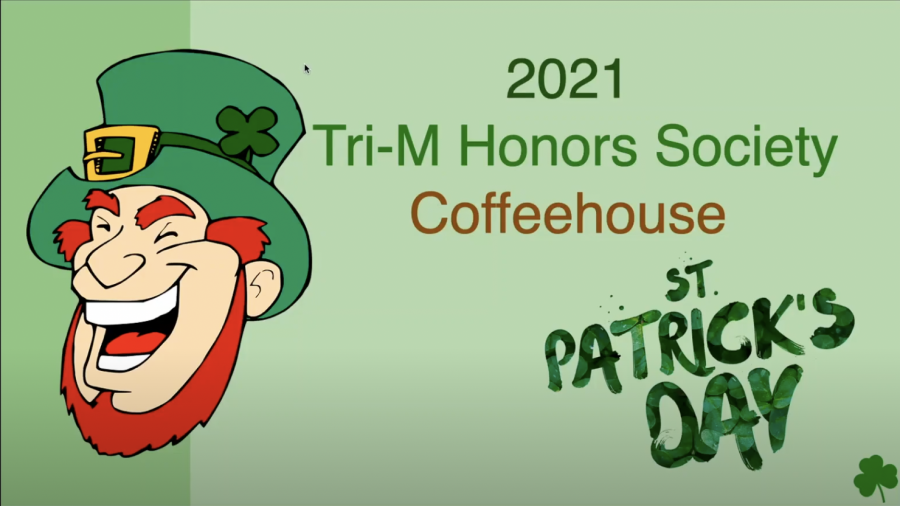 DMAE's Tri-M Music Honor Society was proud to present this year's virtual Coffee House on St Patrick's Day, March 17, 2021. A QR code was released to the student body which led to a YouTube video containing performances in sequence by Vocal Synergy, Kimberly Ferreira, Yejun Jung, Jaeden Edmonds-Williams, Imina Adonri, and Joseph Liberti showcasing their incredible musical talent.
DMAE's competitive chorus group Vocal Synergy sung an acapella medley of songs for the first performance of the Coffee House with members Rachel Chung, Jeo Dela Cruz, Christopher Lee, Tiffany Moon, Angelica Muñoz, and Preston Young.
"
It was refreshing to see familiar faces and sing together, although virtually.
— Tiffany Moon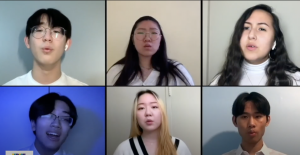 "It was fun to do a project like this! Of course it was difficult, but we did our best to keep things the same. It was refreshing to see familiar faces and sing together, although virtually," Tiffany said.
Following in Vocal Synergy's footsteps, many participants wanted to show off their vocal range through song solos. Junior Kimberly Ferreira sang a solo of the song "Turning Page" by Sleeping at Last. The emotional song was highlighted by her strong natural voice and dramatic movement. The next vocal solo was  junior Jaeden Edmonds-Williams who bravely took on acapella group Pentatonix's "Light in the Hallways." Next, Amina Adonri belted out "Valerie" from the renowned Amy Winehouse. And senior Joey Liberti made an impression with his small and comedic theatrical performance of "Love Potion No.9" by The Clovers.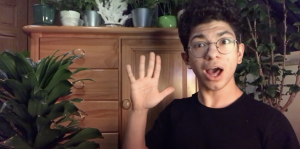 Additionally, Yejun Jung performed a guitar solo, an instrumental rendition of Grover Washington Jr. and Bill Withers' "Just the Two of Us."
"It was hard and I wish it could've been an in-person event, but I think the Coffee House was a fun activity for everyone to enjoy," lead organizer, junior Aika Harris noted.
Originally, the Coffee House was a fun after-school and evening event students could attend to enjoy and to support their friends and peers perform and showcase melodic skill. Hopefully, in 2022, virtual will be dropped from the Coffee House event.
About the Contributor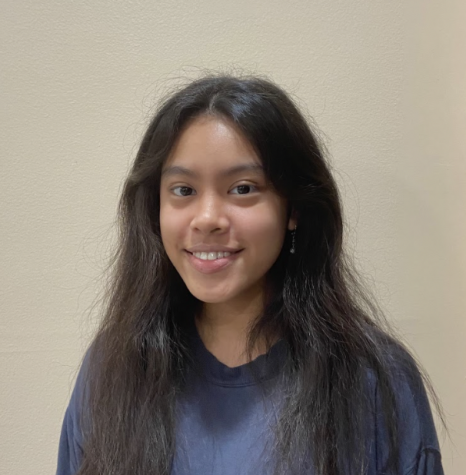 Jaslyn Tu, Senior Staff Reporter
Jaslyn Tu is a senior in the Law and Public Safety Academy and a second-year member of The Maroon Tribune. She enjoys writing about current campus events....