Freestyle Design Winners
Pre-Eng Class Turns 2D into 3D!
In the second week of December 2019, the DMAE Pre-Engineering freshman in Anthony Dinallo's class had a chance to compete in a week-long Freestyle Design Competition. Out of the 20 students who participated in this event, four designs were voted upon to be 3D printed, and these students got to witness their designs come to life from the computer screen to become tangible in their hands. 
"
The best part of the competition was seeing what everybody else made, and all the cool designs…"
— Julian Suero
"The best part of the competition was seeing what everybody else made, and all the cool designs, and even though not everybody won and got their design printed, everyone had a good design or item to create," reflected freshman Julian Suero, one of the winners who created a fidget spinner. 
All of the students drafted designs on the computer program Autodesk Inventor, which allowed them to visualize and create their ideas. Once their designs were completed, the Pre-Eng class voted on the best concept with Julian Suero, Siamee Ahmed, and German Maer tied for first and Patrek Abdou earning an honorable mention. 
The class fulfilled Mr. Dinallo's hopes of having them create something uncommon while simultaneously enjoying the process.
"I wanted to give them a chance to be more creative," Mr. Dinallo said.
Prior to this competition, freshmen had limited experience on Autodesk Inventor, and this competition marked the beginning of the Pre-Engineering experience for them. Mr. Dinallo also held a Reverse Engineering Design Contest in February to help students build on their skills.
About the Contributors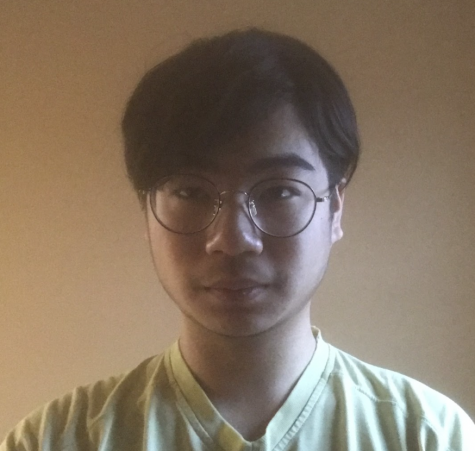 Danny Liu, Staff Reporter
Danny Liu, a junior in the Pre-Engineering Academy, is a second-year writer for The Maroon Tribune. Despite the challenges presented by the COVID-19 pandemic,...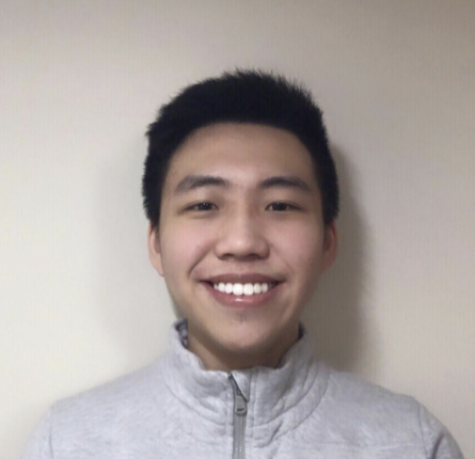 Timmy Zhang, Staff Reporter
Timmy Zhang, a junior in the Finance Academy, is a second year writer of The Maroon Tribune. Throughout 2020 and his time in quarantine, he has really...