Senior Citizen Prom Prompts Thanks
Booming in popularity over the recent years, the senior citizen prom has become a tradition, one in which different communities come together to help the senior citizens of Englewood enjoy themselves for a day. This year, on March 11, 2016,  it wasn't just the senior citizens having fun. The student volunteers also enjoyed the lively event.
"Volunteering at the senior citizen prom exposed me to different types of people," said sophomore Leticia Wood. "I talked to many of the senior citizens. Not only were they funny, but they provided insight to the world that people my age could never offer."
At first, the pro
m was a small gathering of 50 people. Eventually, through word of mouth, it attracted more than 10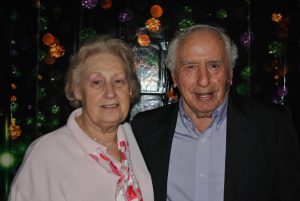 0 senior citizens. The event was even moved from the Bergen Family Center to St. Paul's Episcopal Church in Englewood to accommodate the attendance.
Several organizations from Fort Lee and Englewood also collaborated to ensure utmost success for the prom. For example, DMAE's National Honor Society set up a photo booth so that the seniors could bring home a souvenir to remember the night. Other organizations helped out with the favors, donated money, and shared their facilities.
"Everyone worked together as a team helping the senior citizens and serving them food and entertainment—it was fun," said Glenda Frasier who organized the event. "It made seniors think they were still thought of and cared about," she added seriously.
The entertainment at the dance revolved around the host and DJ, Scott Reddin. Me. Reddin has been volunteering at the senior citizen prom for a little over 30 years. Every year he thinks up of new ways to keep the seniors cheerful and involved. For example, one year, he hosted a small fashion show.
"It's a lot of fun. I look forward to it, but it's still work and a little pressure," Mr. Reddin explained. "I want to make sure everyone is happy, especially because it is such a diverse crowd. We've got seniors, kids, and students so there's a little bit of everything."
Most of the senior citizens seemed to be enjoying themselves as they danced all through the evening and took part in fun competitions, s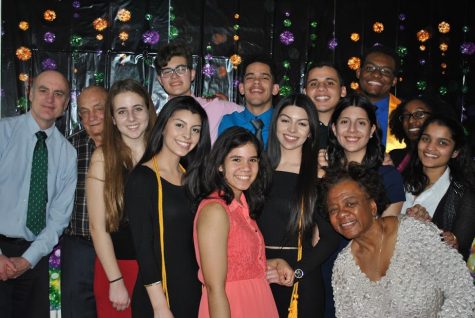 uch as a dance-off and a questionnaire, for which they had the chance to win prizes. The mood and vibe of this dance were created to be similar to proms back in day of these seniors.
"It makes me feel like a teenager!" Luzie laughed. "We feel young again!" Julius added.
The event was eye-opening to the students and club members who helped. Their efforts were greatly appreciated and added to the energy of the prom. Martha Lee Jones, the winner of both the dance competition and questionnaire, expressed her gratitude.
"I was so proud of all of the children," said Mrs. Jones passionately. "I really am and you know what makes me feel so good is that you all are giving back and one of these days, God willing, you will be older too. You take care of older people," she said.
The next senior citizen prom will be held on March 10, 2017.
About the Contributors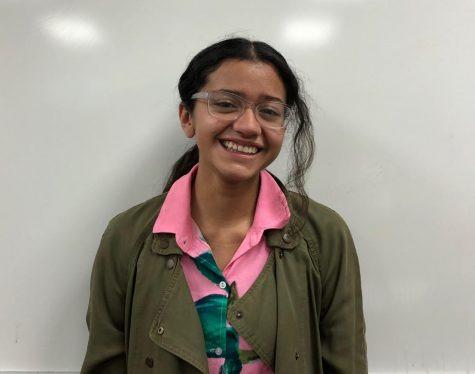 Ashley Lopez, Section Editor
Ashley Lopez is a senior in the Law and Public Safety Academy. This is her third year in The Maroon Tribune. She loves traveling, reading, and writing....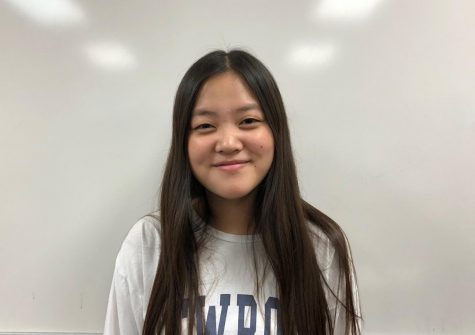 Rachel Oh, Section Editor
Rachel Oh, who is currently a senior in the Law and Public Safety Academy, is a third year writer on The Maroon Tribune. She is the co-founder of the National...