AP Physics Optics Presentations
Students from Mr. Pratt's AP Physics class worked in small groups to demonstrate their methods of solving complex optics problems. These presentations helped the students to understand one another's thought process in tackling these problems related to lenses and mirrors.
About the Contributor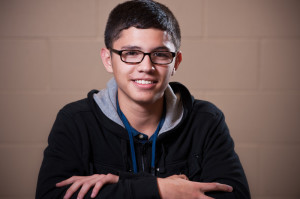 Joan M. Chica, Web Page Administrator
Joan M. Chica is the Chief Web Page Administrator at the Maroon Tribune. He enjoys bike riding. He is originally from Colombia where he grew up in an environment rich...