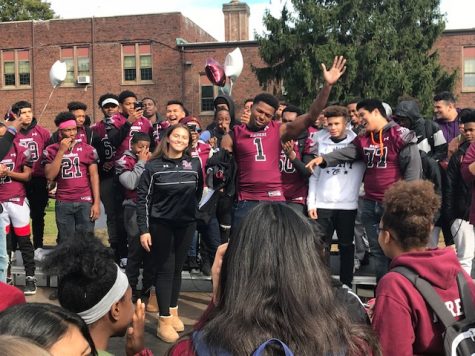 Julia Schwartz, Assistant Editor

October 31, 2018

Filed under Showcase, Sports, Student Life
The annual DMAE Pep Rally was held on October 19, 2018, with the purpose of not only boosting the already famous Raider Pride, but also to provide an atmosphere of unity on campus. "I was so excited to go to the Pep Rally this year; besides getting to build up all the sports team we have, it's ...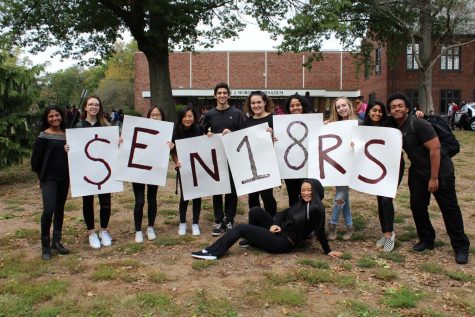 Sid Somashekar, Section Editor

November 17, 2017

Filed under News, Showcase, Student Life
School spirit and pride were everywhere on October 13, 2017, during eighth period as the DMAE Pep Rally took place on the back field of the school next to the gym. Students cheered loudly for Raider teams and a large group of students danced and swayed to the drumline performance. Principal Billy Bo...