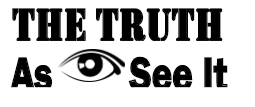 Emilia Wesolowski and Rachel Moy

June 20, 2018
Recently, the #METOO movement has exploded with more and more members. The number of women who have been impacted by sexual harassment through unnecessary and inappropriate comments, touching, or manipulation has skyrocketed. Every week another actor, politician, or celebrity is called out by a woman who ha...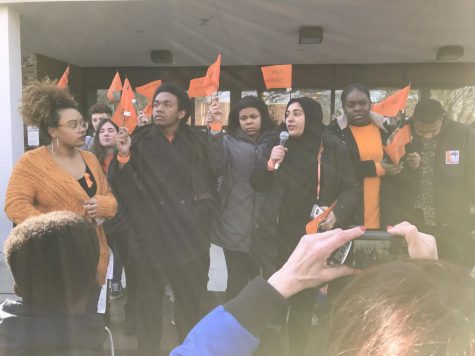 Courtnie Beckford, Section Editor

April 10, 2018
On March 14, 2018, at 10:00 am, students from DMAE gathered in front of the Dizzy Gillespie Auditorium to remember the students who were killed in the Parkland, FL shooting a month before. Survivors of the massacre at Marjory Stoneman Douglas High School began the nationwide youth movement to in...