How the #METOO Movement Empowers Us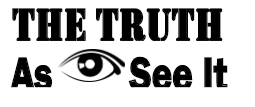 Recently, the #METOO movement has exploded with more and more members. The number of women who have been impacted by sexual harassment through unnecessary and inappropriate comments, touching, or manipulation has skyrocketed. Every week another actor, politician, or celebrity is called out by a woman who has become willing to speak up and say, "ME TOO," because she has been empowered by the movement.
With #METOO, we believe there is hope that our social interactions and society will change for the better during our lifetime and beyond to prevent these acts in the first place.
2006 Beginnings: breaking the silence
The #METOO movement, which began in 2006 by civil rights activist Tarana Burke, has become a well-known reference in the last two years. Burke began the Twitter movement to help women speak up and confront not only their harassers, but also the judicial system which created a blockade against women seeking justice. This early rise in women speaking out about their experiences inspired many more to speak out and others to become activists, just as we are doing in writing this column.
Ms. Burke knew that sexual harassment had long been treated as a taboo in American society — that women throughout the world have been silenced because of the opposition and negative attention they would receive by telling their stories and demanding action.
As high school students, we know there are already countless stories from girls who have been sexually harassed, and it is not just the heterosexual community — it's LGBT, too.  As it is especially difficult for high school students to come forward about sexual harassment, the idea of being stigmatized for it is a mindset that must be nipped at the bud. It is important for girls to understand at a young age that it is unacceptable to be shamed for being a victim to sexual harassment. We are fortunate that the Zone is on our campus to help with raising our voices.
A Safe Community for Girls
At a time when social media holds great influence on teenagers, the #METOO movement has created an accepting and supportive atmosphere that empowers females to fearlessly take action and speak up against their perpetrators. Although the hashtag has gained much popularity over the years, the seriousness of sexual harassment cannot be stressed enough. Creating a safe community in which girls (and boys) are empowered with choice in sexual relationships is a monumental change for our society.  
It is because of Burke's courage that millions of women worldwide have created a new reality, one in which they are able to speak up about sexual harassment and seek the help and justice they deserve.
Raising Your Voice
In recent months hundreds of women have stepped up to the mic and spoken up about past experience of sexual harassment in their lives and careers, and how they had been too uncomfortable to say so. We believe that you should speak out, too, if something has happened to you. The truth as we see is clear: a majority of women and girls have experienced some form of harassment. In fact, we believe that if you were to ask the women you know, most would have such a memory. And so society is finally beginning to recognize the magnitude of the problem that sexual harassment presents. #METOO created the platform and awareness for truth. We must all continue it with our voices to make a better world.
About the Contributors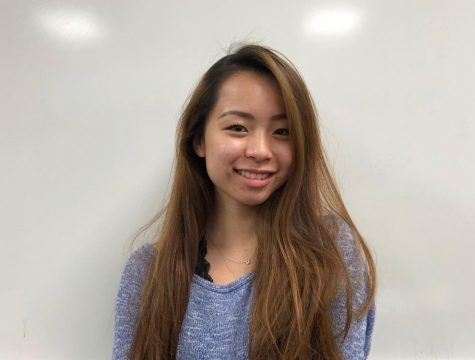 Rachel Moy, Staff Reporter and Columnist
Rachel Moy, who is currently a junior in the Finance Academy, is a first year writer and assistant editor on The Maroon Tribune. She loves to write creative...