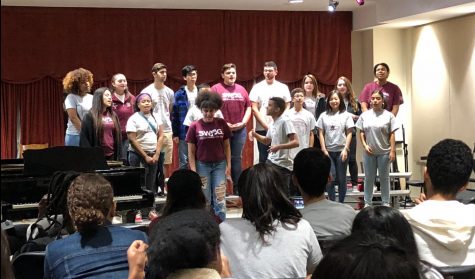 June 20, 2018

Filed under Arts
On May 18, 2018, students from artistic programs at DMAE went on a trip to Bergen Community College for the annual Teen Arts Festival. Students from vocal groups and chorus participated in a showcase of their talents. At Teen Arts, groups that participate get help on how to hone their craft and improve...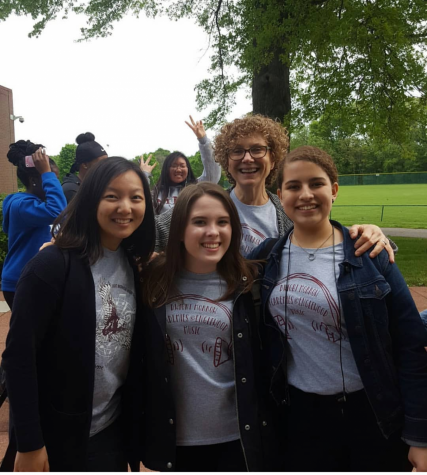 Seleena Jacob and Godsy Philip

June 20, 2018

Filed under Arts, Field Trips, Showcase
nts from across New Jersey including several bus loads from DMAE were gathered together on May 18, 2018, for the annual Teen Arts Festival at  Bergen Community College. Student went to express their artistic capabilities or to enjoy the talent of others. The 2018 Festival showcased an abundance of a...