Moeen Dalia, Sean Moravsky

January 22, 2020
The 2019 Cross Country season for Dwight Morrow High School started in September at a meet in Darlington County Park with just 11 members. However, by the time they competed in the Big North event in October, the team had 19 active members including freshman Gavin Lam who is already making his mark....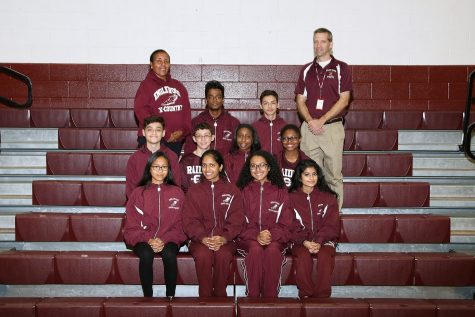 Klaudia Spahiu, Section Reporter

December 19, 2017
"You are your only limit" is the motto of the DMAE Cross Country team. This motivating expression has helped team members run faster and achieve success at meets this year. At the Big North American League Conference Kevin Williams and Arianne Garcia earned honorable mentions as the fastest runners...