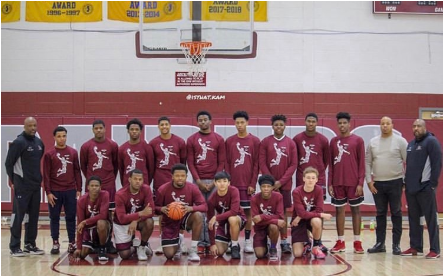 May 9, 2019
The Dwight Morrow High School Varsity Basketball Team tore up the Big North Conference in their Division this year. The Patriot Division, consisting of formidable opponents such as Tenafly (11-1) and River Dell (6-6), were the only two teams seemingly worthy of competing with the DMAE Raiders. The Raid...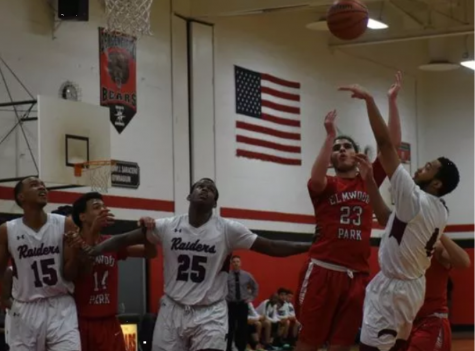 Matthew Stoeski, Sports Section Editor

April 10, 2018
Although the Dwight Morrow boys basketball team lost to number one ranked Ramapo in triple, yes, triple overtime in the state quarterfinals, it did not feel like a total loss. Going 20-7 with a new coach and a loaded roaster, the Raiders exceeded expectations all season. They not only won the Big North...