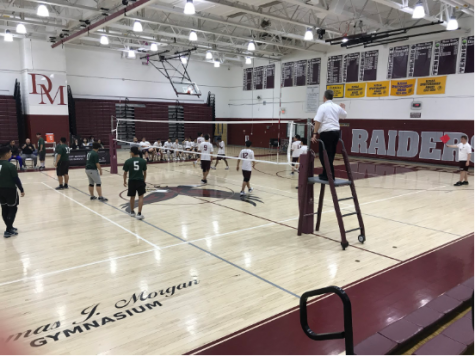 May 31, 2019
For years, DMEA students have wanted a boys volleyball team, and this year, one was created with the help of gym teacher Mhamdnor Ghotok. The only setback was that it would have to start as a junior varsity team because otherwise it would be at a disadvantage playing other varsity teams that had already ...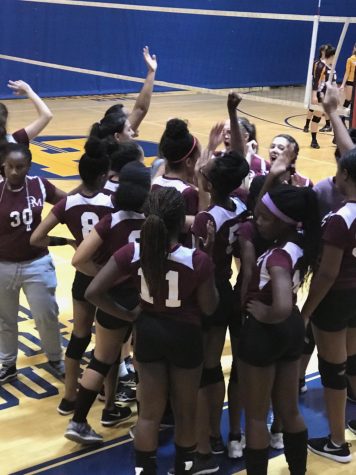 Kayla Simmons, Section Reporter

November 17, 2017
The DMHS Maroon Raiders volleyball team had a rocky 2017 season, but there was a silver lining. Head Coach Rachel Healy and Assistant Coach Casey Brennan picked an open-minded group of players for this season who were willing to improve. This season's record of 1-16 doesn't reflect the talent of its p...