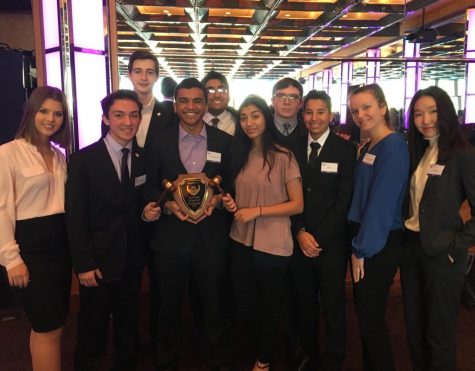 Asim Quereshi, Assistant Editor

March 8, 2018
The DMAE Model UN team served up more success at the New York University conference where students debated world topics with other highly competitive teams from around the country. Club co-advisor and history teacher John Cirilli expressed his gratitude to the students. "I think many studen...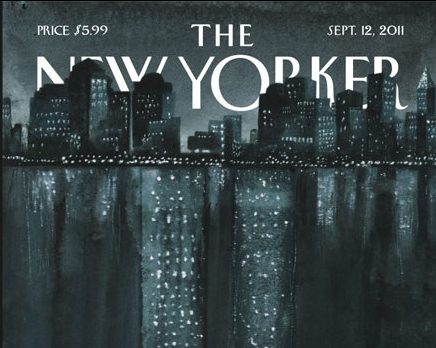 Leticia Wood, Editor-in-Chief

October 25, 2017
On September 11, 2017, in commemoration of the 16th anniversary of the World Trade Tower tragedy, DMAE replaced its annual 9/11 assembly with a campus-wide Teach-In. "I thought it was important for everybody on campus to consider 9/11 and find a shared time where we could all be feeling the ...