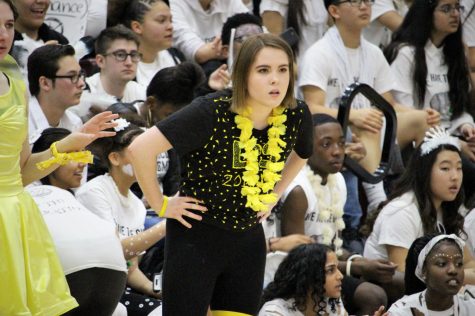 May 10, 2019
Students at DMAE have always had a love-hate relationship with the annual March Madness competition. They love school spirit days -- especially Pajama Day -- but complain about the routine of the March Madness activities. Students from the Academies have complained about the lackluster involvem...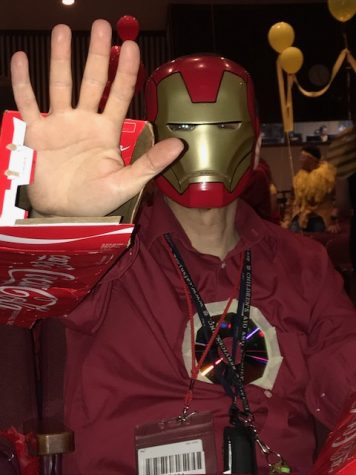 Evan Lopez, Campus News Section Editing Staff

June 10, 2018
On March Madness Game Day 2018, red, white, blue, green, and yellow painted faces entered the Dizzy Gillespie Auditorium as excited students wore their colors. They participated in the finale of the annual March Madness tradition that brings Academy students together through friendly competition an...