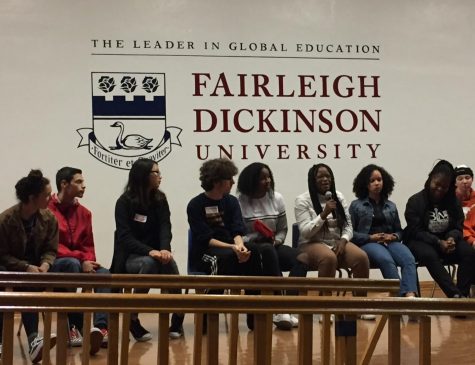 November 29, 2018
On October 8, 2018, students from Dwight Morrow High School attended the annual "Teens Talk about Racism" conference held at Fairleigh Dickinson University where both high school students and collegiate upperclassmen shared their thoughts and attitudes about racism in discussions. The relaxed...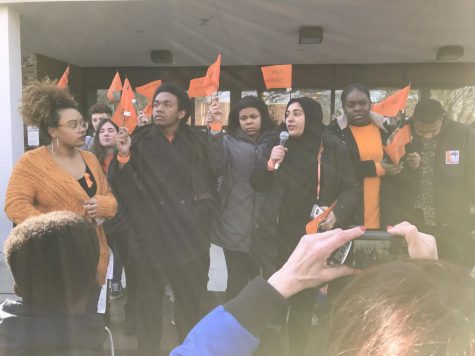 Courtnie Beckford, Section Editor

April 10, 2018
On March 14, 2018, at 10:00 am, students from DMAE gathered in front of the Dizzy Gillespie Auditorium to remember the students who were killed in the Parkland, FL shooting a month before. Survivors of the massacre at Marjory Stoneman Douglas High School began the nationwide youth movement to in...