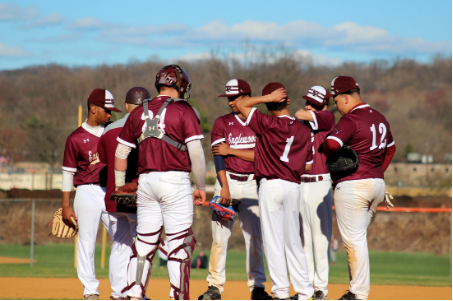 June 20, 2019
The Dwight Morrow Boys Varsity baseball team had a rough start at the beginning of the season. They moved up a division in the Big North Conference, facing teams such as Demarest, Indian Hills, and River Dell. "We got placed in a new division with better teams than last season, who have twice a...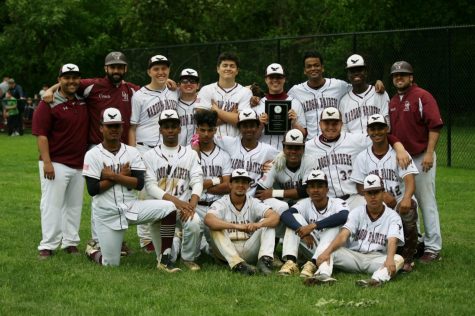 Klaudia Spahiu, Assistant Sports Section Editor

June 10, 2018
The Dwight Morrow baseball team had a remarkable season this year. The young team powered through hardships and created one of the best seasons so far by winning their first Division Title in the past 55 years. "This is definitely the most talent Englewood has had in the past 50 years o...