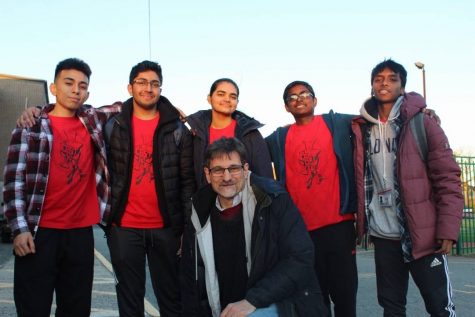 Sid Somashekar, Staff Reporter

January 22, 2020
On November 17, 2019, the Englewood Robotics team "C'est La Vie" participated in the Cliffside Park Cliffhanger FIRST Tech Challenge competition. The competition took place at Cliffside Park High School, where more than 30 teams from New Jersey attended, bringing their own unique robot to co...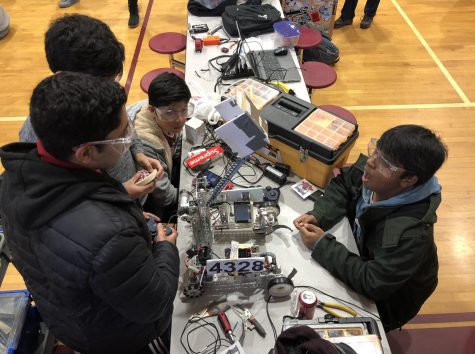 Devin Kim, Staff Reporter

March 19, 2019
"My battery is low and it's getting dark." The last words of the Mars Opportunity Rover, this phrase signaled a poetic end to one of the most remarkable scientific expeditions ever undertaken. Originally meant to last just 90 days, the Rover shattered all expectations by traversing 28 miles of in...