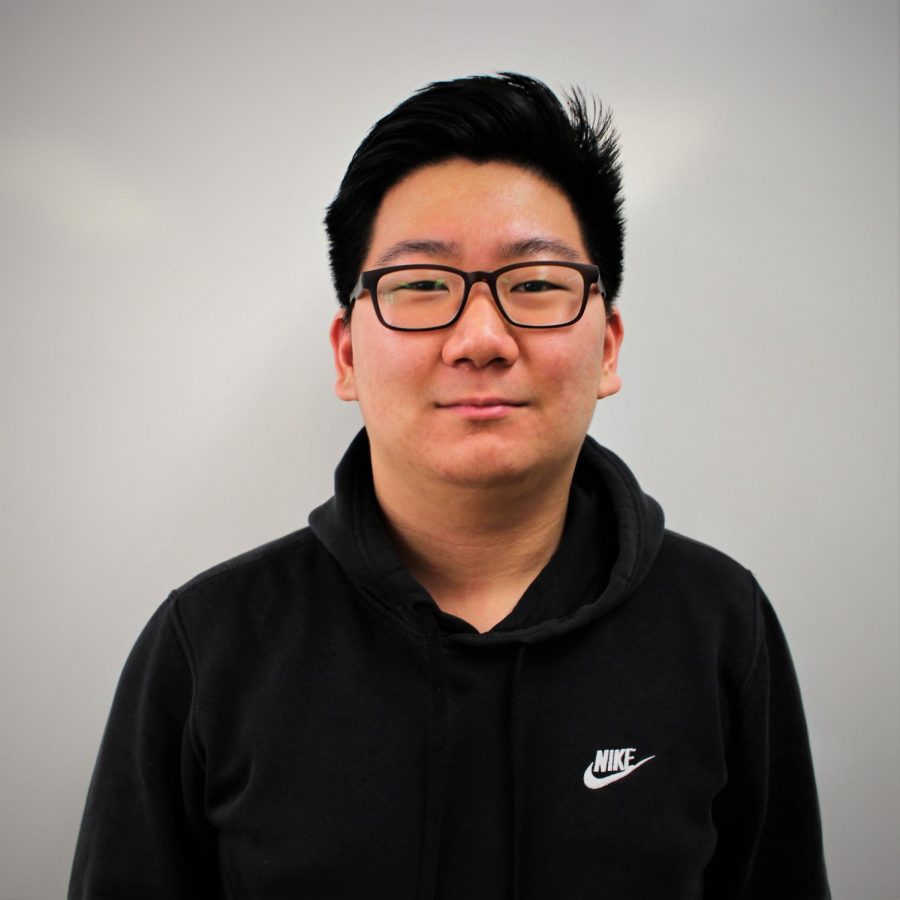 Donghyun "Brian" Lee is a third-year Chief Web Administrator of
The Maroon Tribune
and a member of the Class of 2020 in the Information Systems Academy. Brian immigrated from South Korea in 6th Grade, but quickly learned to overcome the disadvantages in reading, writing and speaking English through participation and practice. Brian is now an active member of the Science National Honor Society, Math National Honor Society, and the National Honor Society. He leads Public Forum Debates and joined Model United Nations. Additionally, Brian leveraged his skills to serve as head of DMAE's Student Council, Red Cross Chapter, and Future Business Leaders of America.  His fervor to advocate for his peers often brings him to speak at Englewood's Board of Education meetings to make voices of the student body heard. He also takes joy and pride in being the "de facto School Photographer" for the newspaper and other organizations. Brian plays for the Varsity Golf Team. In his time away from school, he enjoys watching the NBA and European Soccer Leagues while pursuing his own academic interests in Finance and Politics. As his third and final year in charge of maroontribune.org postings,
 he hopes to increase viewership for
The Maroon Tribune
by diversifying and enabling easier access to the website.
Donghyun Brian Lee, Chief Web Administrator
Jun 22, 2020

Graduating from Uncertainty

(Story)