Students 2 Science STEM Day
"
It was a great learning experience for the kids who did pay attention to the process of how pills are approved by the FDA to be sold to the public."
— Carolina Quintero
A group of DMHS students, consisting mainly of sophomores, attended the Students 2 Science ISAAC Stem Program on Friday, May 31, 2019. The purpose of this event was to encourage students to work toward getting a career related to science, technology, engineering, or math in the future.
"As both a resident of Englewood and a teacher at Dwight Morrow High School, I want to bring this opportunity to my students/neighbors. It will be an unforgettable and transformative learning experience for them," trip organizer and chemistry teacher Jorge Valcarcel stated.
This event is part of a model program that connects the needs of both the public and private sectors. This year's trip was organized by Mr. Valcarcel and Danielle Cibelli, along with the Alumni Association.
The students participated in hands-on activities involving laboratory research. They worked together in teams alongside scientific professionals. The group of students were exposed to  science career possibilities that they may have an interest in pursuing in the future.
"I liked how DM students were given the opportunity to attend a trip like this one. It was a great learning experience for the kids who did pay attention to the process of how pills are approved by the FDA to be sold to the public," sophomore Carolina Quintero stated.
The Science 2 Science program showed the students that they are capable of working in a professional lab and that they have support from the faculty as well as the community, helping them develop positivity, confidence, vision, and hope for their futures.  
Hopefully in the future, more students will have the opportunity to attend the Students 2 Science ISAAC Stem Program, which will provide them with the confidence and support they need to pursue STEM careers once they graduate high school.
About the Contributor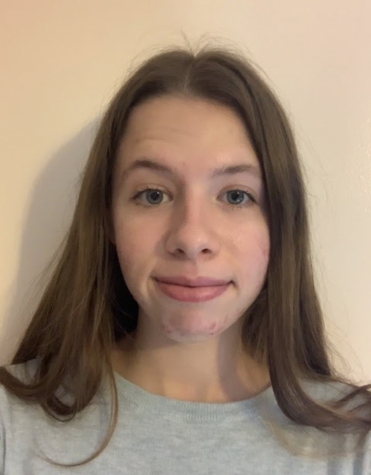 Katie Sudol, Co-Managing Editor
Katie Sudol is a third-year member of The Maroon Tribune. She is a senior in the Biomedicine Academy who aspires to become a pediatrician in the future....