Boys Soccer New Tenacity
The Dwight Morrow soccer team had one of the most breakthrough seasons in Dwight Morrow history — the best season in 10 years, according to head coach Matt Lawrence. The soccer team made it all the way to the County Tournament, came in second in the League, and made the State Tournament for the third year in a row. These accomplishments were five years in the making under Coach Lawrence, where the boys competed at the highest level ever.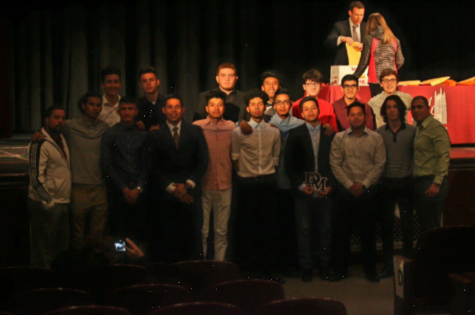 "Teams were afraid to face us because of our tenacity and aggressive style of play. Our defense was a force this year, although cracking at times, these players constantly fixed themselves to readjust and come out stronger," explained coach Lawrence about the season.
Statically, this season was also the best in the last five years. Senior forward Nicolas Santa had 17 goals and 7 assists and Junior midfielder Harman Gil had 11 goals and 14 assists.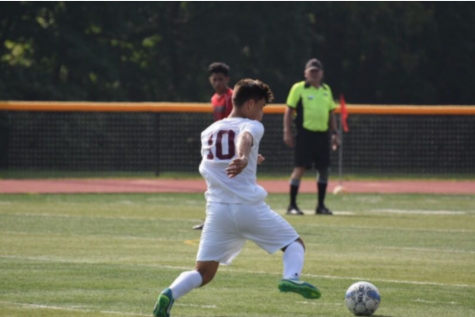 Contributions were spread across the team and players were excellent off the bench.
"Nothing is impossible if you believe in yourself and your teammates. We are better when we work together rather than separate," stated senior Santiago Perez about the team's effort.
The players themselves won a handful of awards, but it started with Coach Lawrence winning Coach of the Year. Nicolas Santa, Harman Gil, and Giovanni Corona won 1st Team All Division while captain Axel Banegas, Miguel Castro, Jeb Perez and Matthew Zapata won 2nd Team All Division. Additionally,  junior Fernando Tabara won Honorable Mention and sophomore Charlie Tejada won the "Unsung Hero" Award.
"Teamwork begins by building trust. We started winning games because we realized how strong we are when we play as a team," senior Nicolas Santa said. "This season was really big for me and for my team. We made history, and we did it by working together as a family," he added.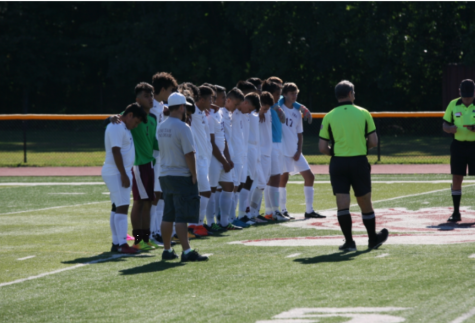 The team's overall record for this year was 9 wins, 8 losses, and 2 ties, making the 2017-2018 one of the best seasons for Dwight Morrow.
"My hope is that next year's team is hungry for more success," Coach said.
"We were slacking the first games but we found a rhythm" stated Sophomore Damian Orlowski on the growth of the team.
About the Contributor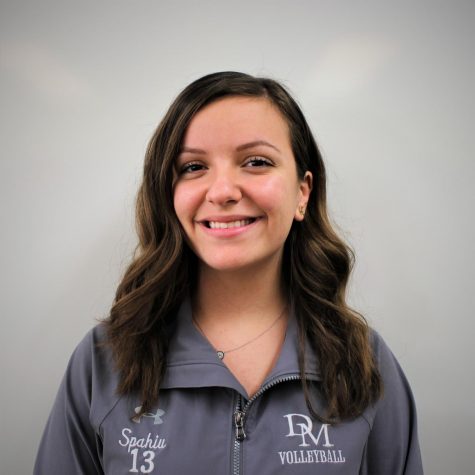 Klaudia Spahiu, Sports Editor
Klaudia Spahiu is a current senior in the Finance Academy and is a third year member of The Maroon Tribune as the sports section editor. She is one of...