Milquetoast Madness
Meet DMAE's One-Time Band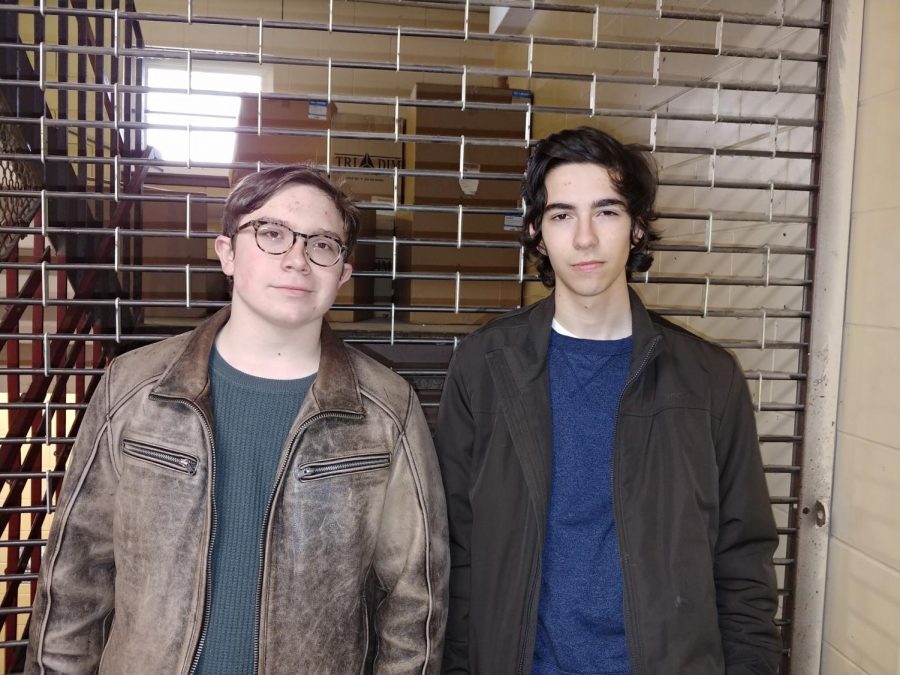 DMAE is well-known for its Maroon Raiders, hosting the infamous Englewood Idol, and now also as the birthplace of Milquetoast, a band formed by junior Philip Bern and senior Benjamin Brumley.
Milquetoast is an ironic name unfitting of these two musicians because they are anything but the timid and submissive definition of the word. However, one could say they went about forming the band timidly. It was really just a random thought: one day Philip had the idea of playing music as a duo. Ben, a friend and long-time drummer, agreed.
"I've been taking drumming lessons since I was around eleven years old so I've been a musician for a while," Ben explained. "I had never played in an independent band, though," he added as logic for giving it a try.
Both share similar music tastes in folk and rock genres as well as a passion for music so playing together became a hobby that they were both eager to do.
The idea to name the band Milquetoast was actually rather random, too, according to Philip.  
"My dad used the word Milquetoast in casual conversation and I thought it was a cool band name. I texted Ben and asked if he wanted to start a band with that name and he said sure," Philip said.
So Philip picked up the guitar, and Ben picked up his sticks, and they began practicing in Ben's attic. Centering their music around alternative and indie rock, Philip and Ben found their inspiration through bands such as Neutral Milk Hotel, Sonic Youth, and Velvet Underground. Some of their favorites include "Oh Comely" by Neutral Milk Hotel, "Titanium Expose" by Sonic Youth, and "Venus in Ferns" by Velvet Underground.
After various practices in Ben's attic, Philip and Ben landed their first gig last October. They performed at a Halloween-themed birthday party. Performing for approximately 100 people outdoors in Old Tappan, NJ, Milquetoast made its first debut by playing numerous covers. They played "Pale Blue Eyes" by Velvet Underground and "Holland, 1945" by Neutral Milk Hotel.
Despite a successful show, they are planning to work a bit on new material before performing any more shows.
"We don't want to make an impact,  we just want to make music and have fun throughout the process," Philip said.
Perhaps Milquetoast is a proper name for this DMAE duo.
About the Contributor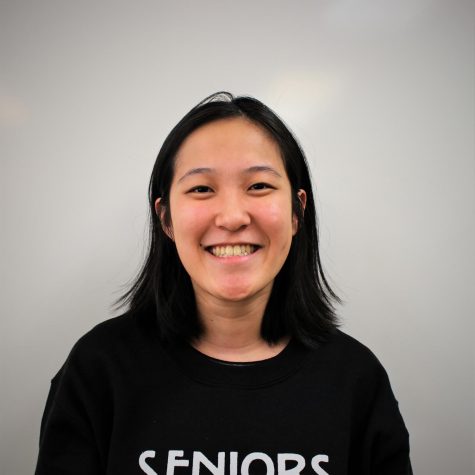 Sarah Yang, Co-Editor in Chief
Sarah Yang, a senior in the Biomedicine Academy, is the Co-Editor in Chief of The Maroon Tribune for the 2019-2020 school year. Within the school community,...