Where Are They Now: Jerry Yu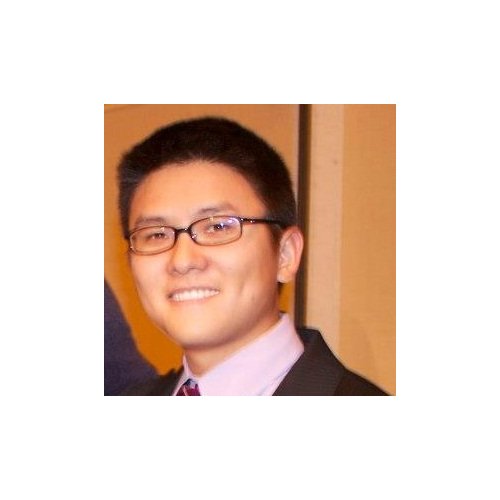 The Academies @ Englewood has existed for nearly 13 years, nurturing some of the brightest youths in all of Bergen and Hudson County. But after those students toss those crimson caps into the sky on that sweltering day in June, where do these young minds go? The Maroon Tribune's new column, Where Are They Now?, follows up on alumni to discover just how far a diploma from a little academy in Englewood can take you.
"A joke among that first class was that we were all Bergen Academy's rejects," Jerry Yu stated, "Though rejected from BA, we all got letters about this new school opening up and decided to check it out."
Jerry Yu is an alumnus of the Academies @ Englewood's very first graduating class of 2006. He attended Washington University in St. Louis, the 14th best university in the nation. At Washington University, he majored in Finance and Marketing. His choice as a major was highly influenced by his exposure to financial education in AE, since he was part of the Finance Academy.
"My favorite memory from AE was the first year of March Madness because Finance won!," exclaimed Mr. Yu nostalgically about the now annual competition.
Currently, Mr. Yu is a programmer and developer for salesforce.com at a start up called ChowNow in California.. With every customer, there is data associated with him or her. This data, whether it be revenue, profits, or growth rates, has to be stored and used effectively. Jerry specializes in this data management platform, as he helps design and customize the platform to suit the company's unique needs. It is a very customizable online customer relationship management system that will eventually be the primary system for most of the company's data.
"From sales to account management to customer service to logistics to finance, I am designing and building our business to help it grow," said Mr. Yu.
Though Mr. Yu studied Finance consistently in both high school and college and ended up in a mostly technical field, he the skills he has acquired to be applicable. In AE, he explains that the rigorous curriculum made him into an independent learner. The teamwork and problem solving abilities that AE honed also have proved helpful thus far.
At the Academies, the most impactful course he took was AP Physics because he felt Mr. David, who, sadly, recently past away, held him to "a high standard" and would alert him if he was "falling short." He believes this pushed him to reach his highest potential and the success he has today.
…And that's where he is now!
About the Contributor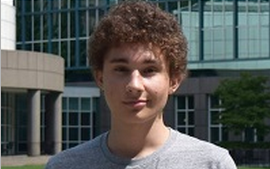 Dylan Majsiak, Senior Editor
Dylan Majsiak, a third year member of The Maroon Tribune, is currently a senior in the Law and Public Safety Academy. Dylan started DMAE's chapter of...