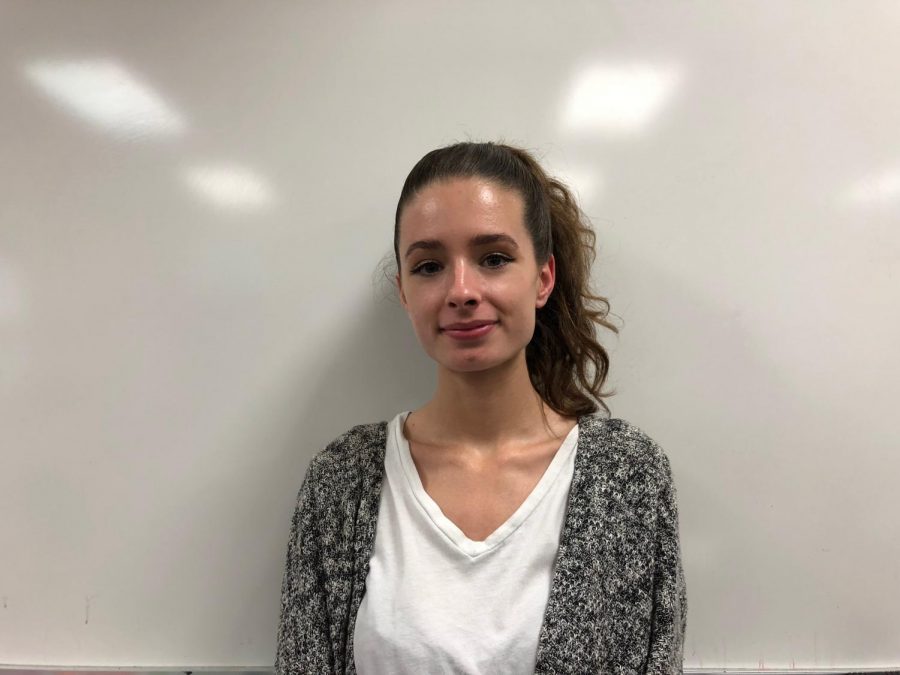 Andrea Estrella, a senior in the Law & Public Safety Academy, is a second-year writer and frist time Production Manager on
The Maroon Tribune.
She is also involved with the online literary magazine Polyphony HS, and enjoys reading and running during her free time. She is passionate about issues of social justice, and is dedicated to serving her community through organizations such as the Valley Hospital and EPIC (Educational Partnership for Instructing Children). She hopes that working on
The Maroon Tribune
will keep her aware of what's going on in the DMAE community, and teach her to present stories more objectively.
Andie Estrella, Production Manager and Reporter