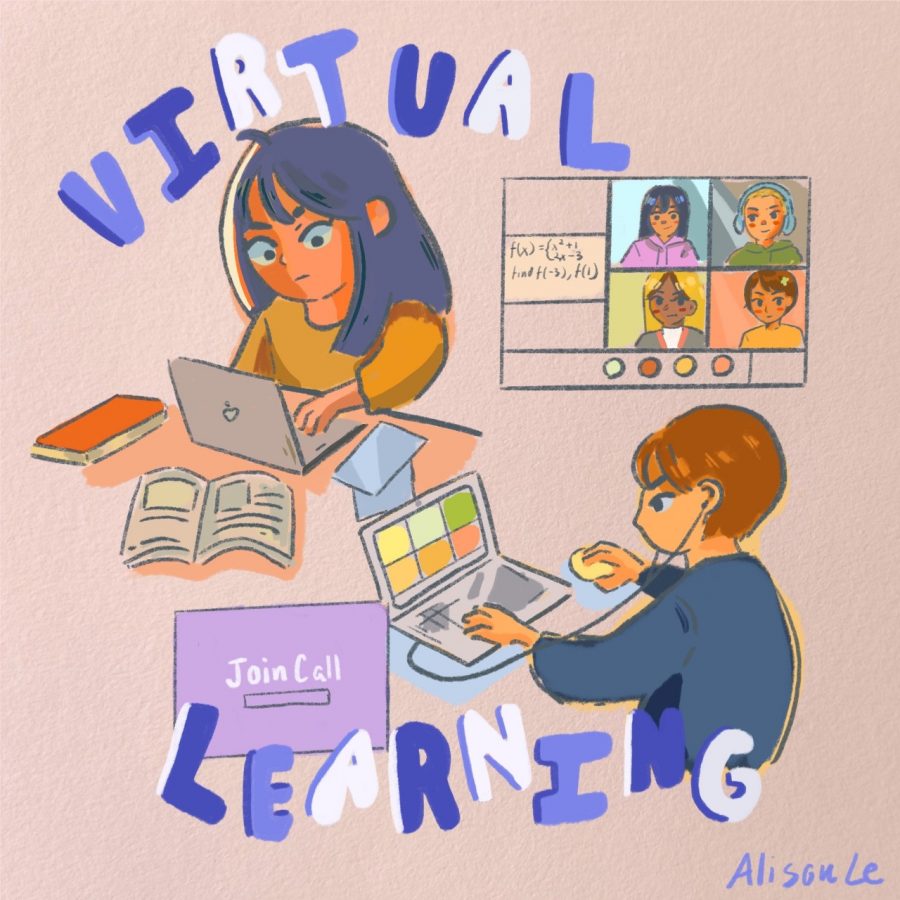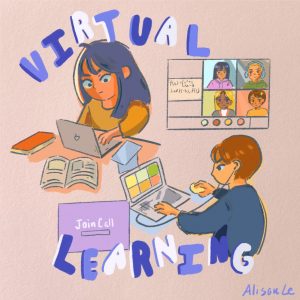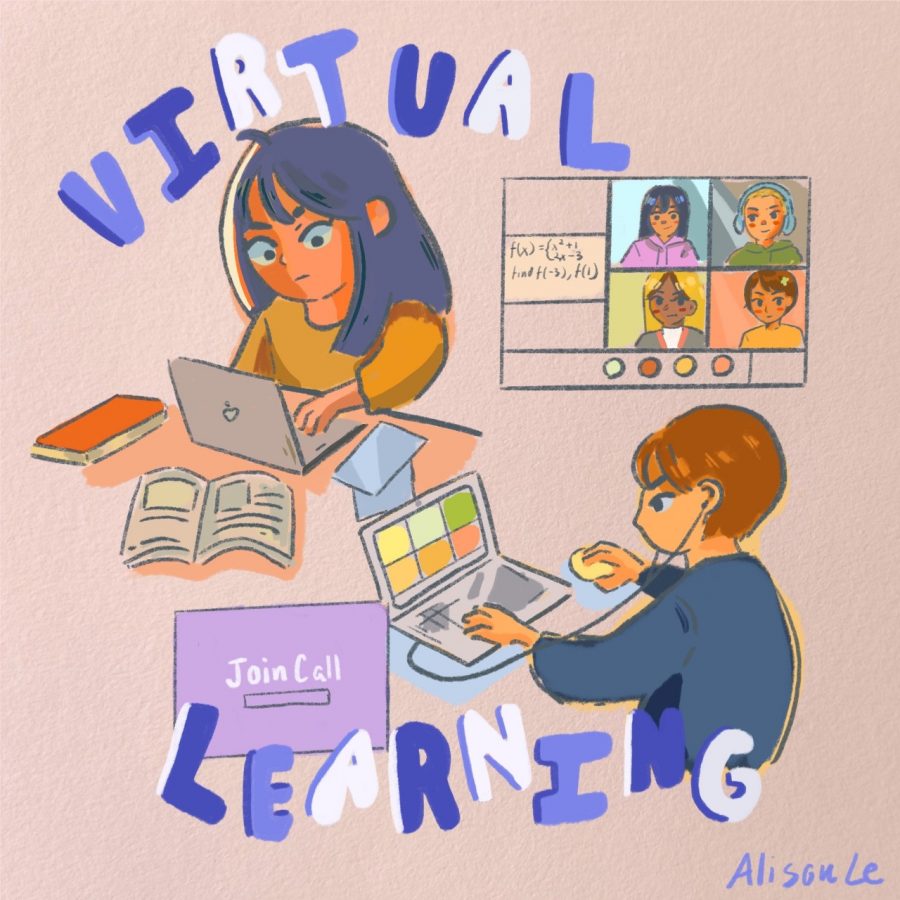 When the summer season came to a close, uncertainty clouded the vision of the future as districts around the country attempted to figure out how students were going to receive their education. Here at DMAE, the district decided to virtualize learning through a Microsoft owned platform called Teams. Microsoft Teams combines the features from applications like Zoom and Schoology into one platform for ease. However, the transition to Teams wasn't flawless as difficulties arose.
"We teachers had training over the summer to prepare us for Teams so that was pretty helpful. After the first week of school, most of the technical issues were taken care of," teacher Brian Hall remarked. "There are a lot of quirky little things that have been a little frustrating as a teacher," he added. 
Although there have been many technological hiccups, in time, the process will run more smoothly as teachers and students learn to adapt to Teams. Learning on a new program is only one piece of the challenge DMAE faces. Some students are thriving under virtual learning, while others are struggling. Some are utilizing the new freedoms they have gained to their own benefit, while others not so much. And then there are DMAE freshmen, who just entered our community, bewildered about how to proceed.
"Virtual learning has been easier than actual learning because our class time is a lot shorter. In terms of workload from my teachers, we all get relatively less work," senior Jeffery Hong believes. "As a senior, I'm already well-adjusted to the school and have my own friend group, but the new freshmen have it the hardest because they are readjusting to a new environment that they know nothing about," he commented.
There are many innate challenges with virtual learning that simply can't be solved. Applications like Teams, Flipgrid, and Class Notebook, despite their proficiency, just can't compare to in-person learning, and teachers can only do so much with them in the remote arena. 
"Yes, your school is somewhat messed up [in this virtual environment]. So what are your options? Well, stop learning and stop growing, or take charge," teacher Judy Aronson said.
This year will not be easy. There are challenges that both administration and faculty have to face, and there are expectations that students have to meet. In the end, however, it is the students's own commitment and grit that can aid their growth and make virtual learning worthwhile. 
DMAE Principal Benjamin Suro put it this way: "Be open to growth. As with anything in life, an open mindset allows us to step outside of our comfort zone and actively push to learn and develop in many ways."
DMAE students are known to take charge of circumstances that may not be entirely in their control, they know how to be open-minded in our diverse DMAE community, so it is not a stretch to believe that DMAE students will choose to be active in their education.