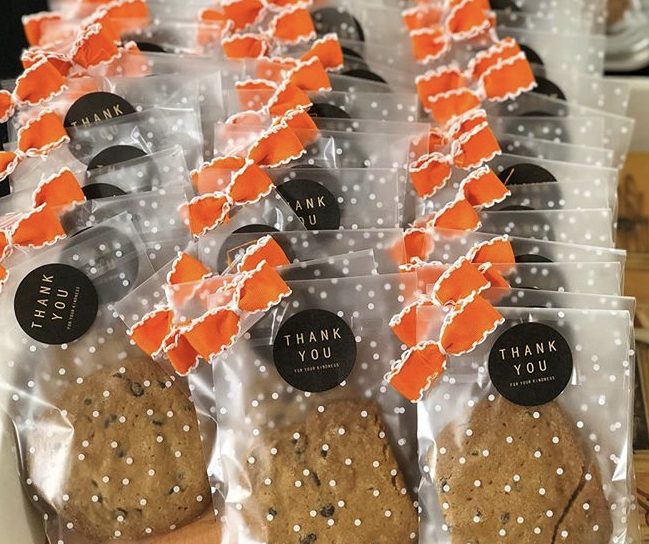 The DMAE Prosthetics for Change chapter began a mission this year to raise $1,000 to help people around the world who have lost a limb. Members of the Club hosted a cookie and cakepop sale on Valentines Day to add to their fundraising efforts.
"The Valentine's Day sale was surprisingly successful. It was also fun to put them together and make the packaging cute," junior Sienna Tu said.
The Club made several hundred dollars in profit from the sale, and all proceeds went towards supporting their inspiring mission.
"Our cookie-o-grams and cakepops were a great way to raise money to support our cause, however, they also promoted positivity across our campus as buyers were allowed to write a heart-warming message to the recipient of the gram," junior and Club president Christopher Butcher said.
Prosthetics for Change was founded in 2017 by Finance Academy graduate Ashita Dhadda in an effort to raise awareness and fundraising opportunities to globally sponsor artificial limbs. A visit to her handicapped cousin in Jaipur, India, inspired her to make an impact in the prosthetic world. 
"I'm extremely proud to be a member of a student-run Club that was organized at the grassroots level yet connected through multiple communities and nations. I hope to continue to branch out this organization toward even greater recognition and achievement," junior and Club secretary Emre Ozmemili said.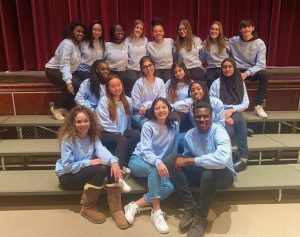 The DMAE chapter of Prosthetics for Change, in conjunction with the Jaipur Foot organization, has helped more than 1.83 billion disabled individuals.  
"Helping others makes you a person. It shows your humanity and selflessness," club advisor Nestor Ladron noted.
Other fundraising initiatives planned by the club include a school-wide volleyball tournament in the spring and an online thrift shop (@fitsforchange). With these efforts, Club members hope to raise more funds for their philanthropic endeavors and increase positivity throughout the campus.